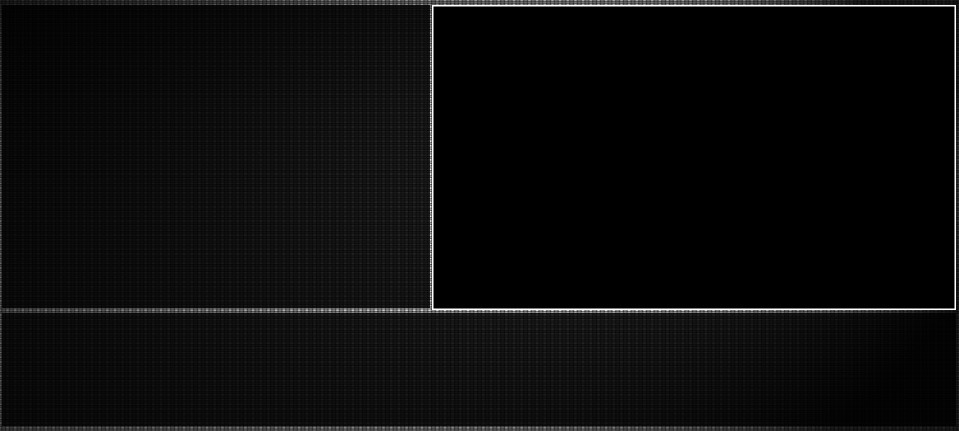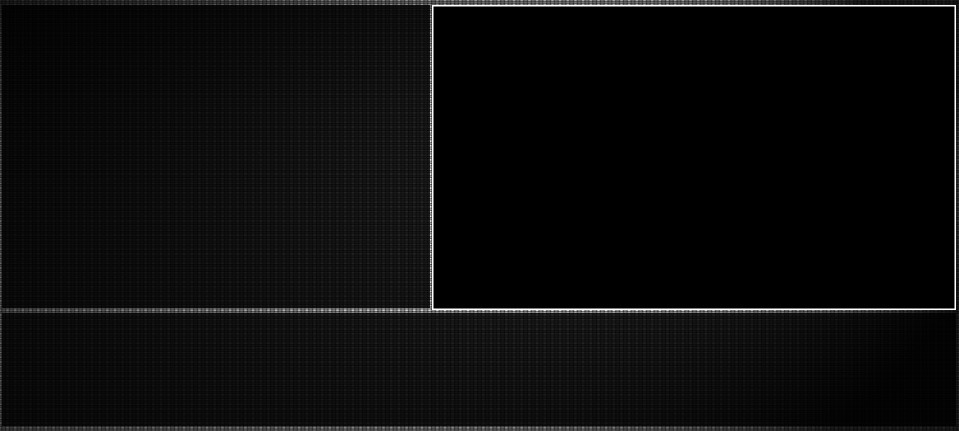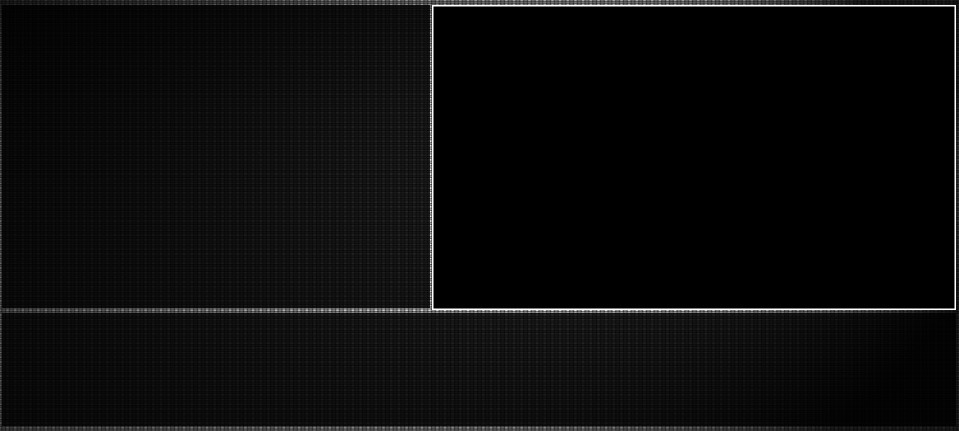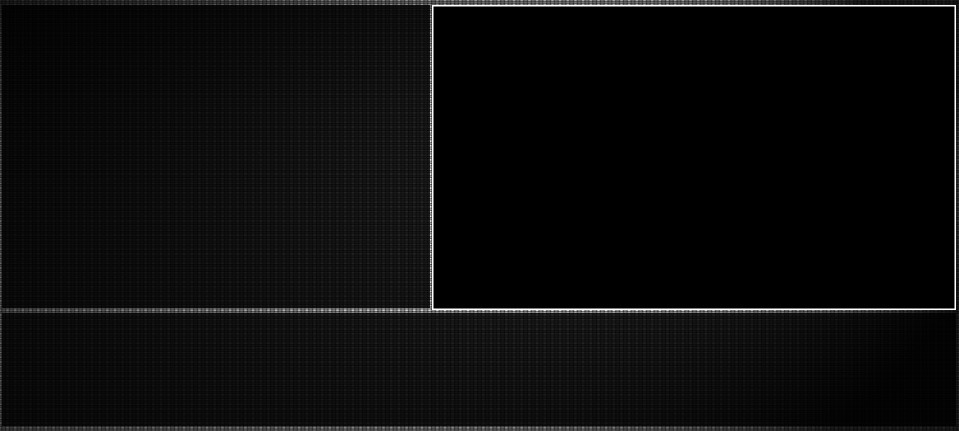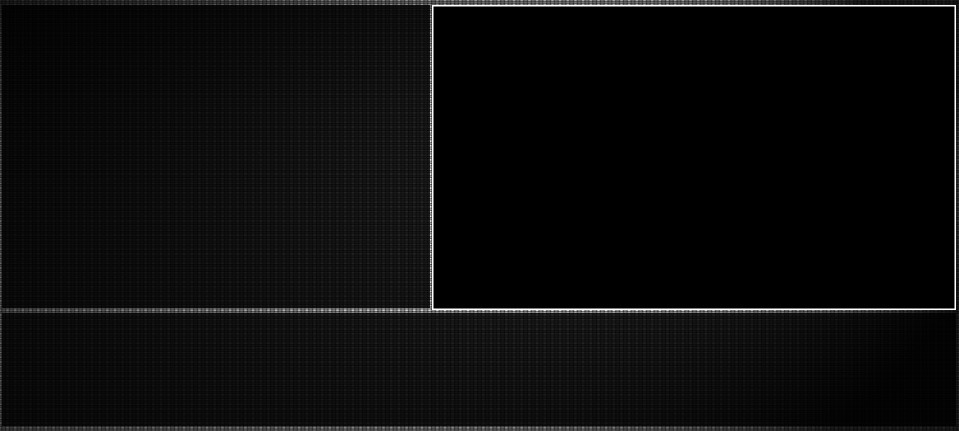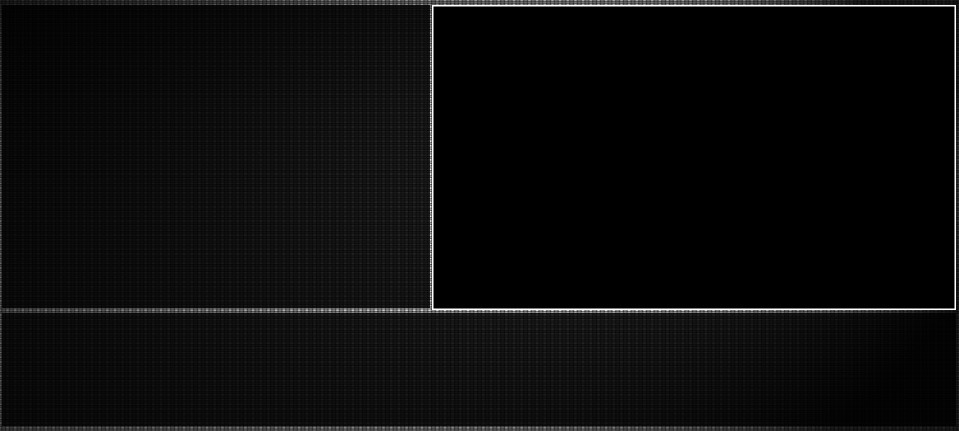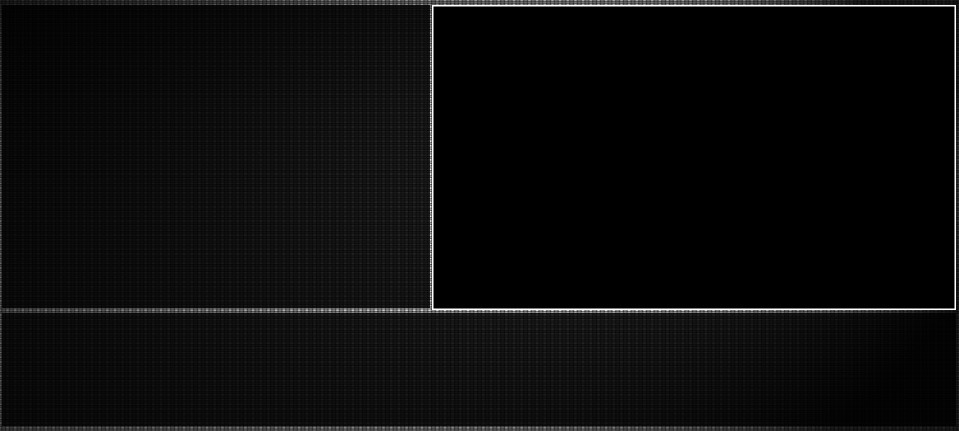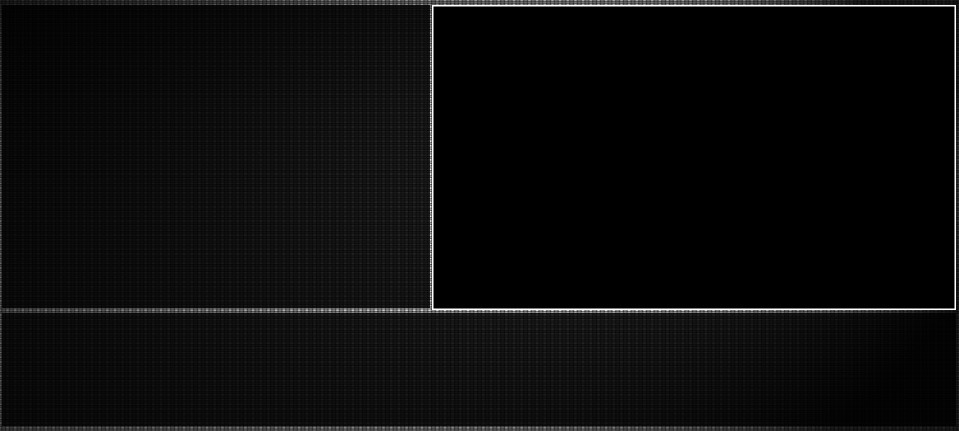 "My New Sub Black Dhalia" (all anal)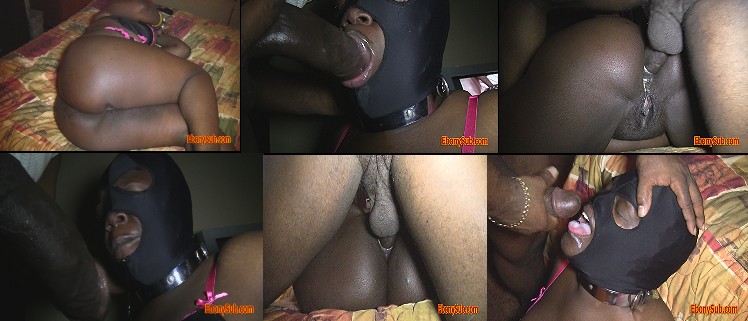 There's always a willing hole to use and look what I found. Her name is Dhalia and yes she is special. She craves to be a sub slut hole as she said herself, so I'm teaching her the ropes. In her very 1st session with me I teach her how to deepthroat and obey what I say. Turns out she's an anal slut, and I fucked her the whole time in her ass, only fucking her pussy for 2 or 3 minutes. Yes I stretched that ass completely out until she was shivering. Found me a nice one this time, maybe we will do an anal gang bang with her, who knows..For now she will learn how to be a good sub slut and do what daddy says..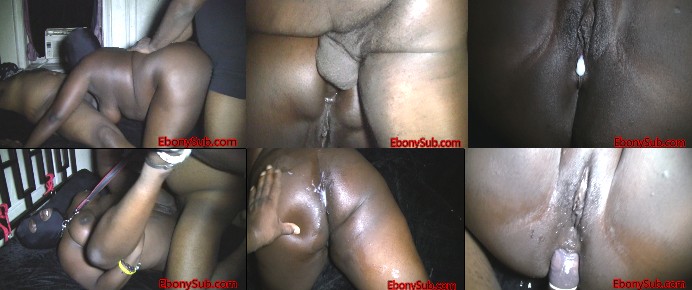 "Dhalia's 2 man Anal Workout"
Dhalia has been a real good sub. She takes it up the ass with no problems and does what she's told. On this night I invited my boy D Rock over to help me use this sub slut. Soon as he got there, he was ready for her. She choked on dick while I fucked her, then it was his turn. He opened up her ass and then we took turns fucking her up the ass. After a nice few rounds of fucking, D Rock creampied the pussy then went home. When he left i finished ducking her ass some more until I nutted all over her ass. She was a real good sub on that night and wil lcontinue to be..Great job Dhalia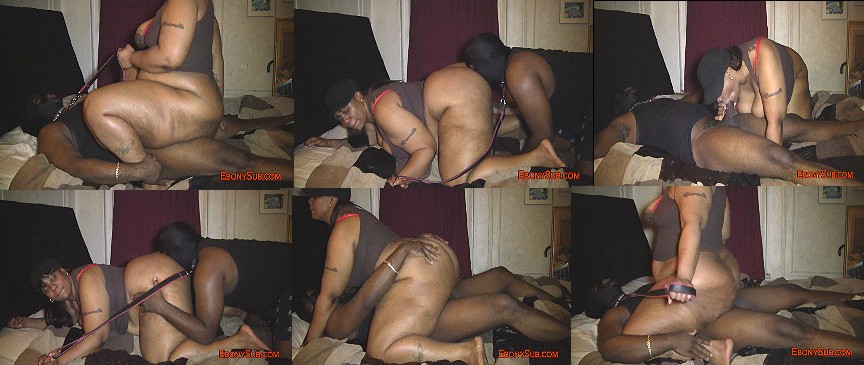 If you enjoyed part 1 then part 2 is a special treat. Cakes makes me eat her dirty ass and lick it clean, instructing me the whole time. She was very verbal and had complete control over the situation, she knew what she wanted and knew exactly how to get it. After licking her completely clean, she ordered me to lay down. She sucked my dick until it was hard then she sat on my dick real hard. She orfered me to fuck her and not stop, and if I didn't do it the way she liked I would get penalized. She rode me extra hard making me her little fuck toy. She came several times and then got up quickly. I loved pleasing and worshiping her, wait until you see part 3..
"She Made Me Do It Part 2"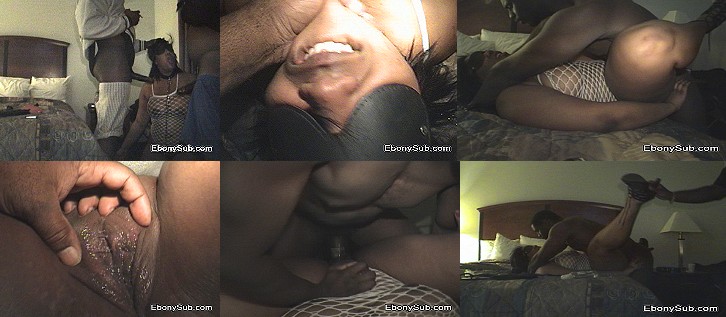 Some long lost footage of a slut Named J I used to have around. On this night she wanted my boy Hammer to fuck her extra hard, and he delivered exactly what she wanted. He fucked her so hard, she had to tap out and couldn't walk straight. She's a naturally submissive slut and loves to be treaty like a dirty little girl. Too bad this is the only footage I have of her, she was really good when she was around. I'm pretty sure you guys willl enjoy this college slut taking major pipe..
"Slut J Takes The Hammer Challenge"

This is what happend after everyone left..3 of us took total control once again over this black slut. As you can see we all went anal on thi chick. Her ass was gaped open at the end of the night. Then one of us left and it was just 2 left, and she wanted to fuck more. Believe me, I never seen a slut like this, she was up and ready. I ended up drilling her holes for a few more minutes, then i had to run because the garage was closing. If it wasnt for that i wouldve stayed and fucked some more. My boy got more pussy and ass when I left. She was a real submissive black slut who i will be seeing again. You guys will get more footage of her guaranteed..Oh What A Night!!
"Slut Vikki's 3 Hole Use Pt.4 (Final Chapter)"
"Slut Vikki's 3 Hole Use Pt.3"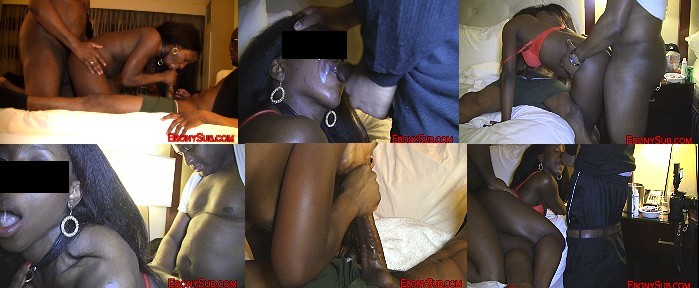 Oh yes there is more of this crazy ass night with sub slut vikki. As the night progresses more guys come and leave a load in her or on her. As you can see from the pics, that she was a real good slut that night. This is the last of the guys that came. Then after they left, 3 of us had our way with her, which will be featured in the next update, but for now enjoy seeing Vikki get handled by a nice group of guys. They were pretty aggressive in this particular scene. SHe swallowed at least 2 more loads, brining her total to about 8 loads for the night so far. Wait till u see what me and my 2 boys did to her after everyone left, i swear, she fucked all night long until early morning, what a good slut she is..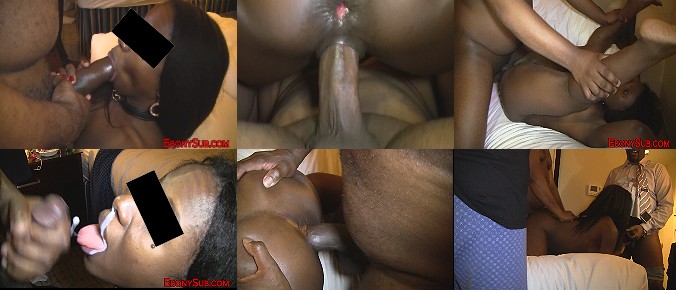 As the night progresses so does her servitude. We just took full control of her slutty ass. D Rock was verbally abusing her and nutted right in her face and made her swallow it. A few of us took turns fucking her pussy and ass. As you can see her ass was totally gaped open from all those big dicks. She was a real good sub and the night had only begun. I got there kinda late, but I heard they DP'd her real good. Dudes was showing up after work with suits still on, banging her out. The saga continues, plenty more footage to come from this nasty sub slut..
"Slut Vikki's 3 Hole Use Pt.2"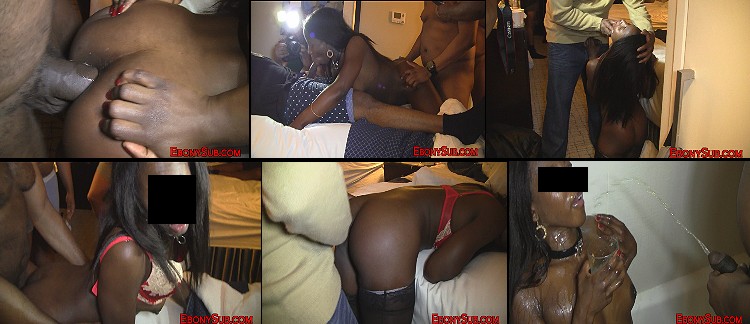 All I can say is WOW. This is some super exclusive footage of a black sub slut named Vikki. I guarantee you never see a ebony girl like this. She does it all, when I say all, I mean all. On this particular night she took on close to 11 dudes and swallowed multiple loads. This is only part 1 of her night of use..She was a really nasty slutty bitch. Each guy took turns doing whatever they wanted to do with her. She took big dick in every hole and begged for more. As you can see from the pics, she aint no joke. Wait till you see part 2. The night was so long I had to break this one up..Very rare and exclusive footage for members only!!
"Slut Vikki's 3 Hole Use Pt.1"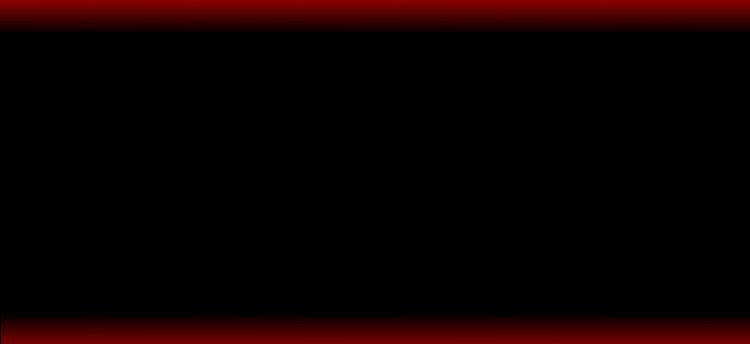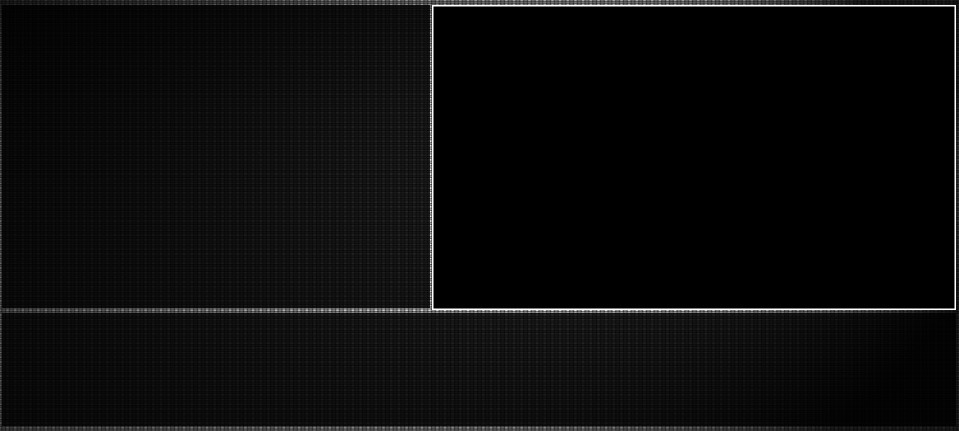 Here's the very last entry in this very rare series you will see on this site. I enjoyed myself but I like the other side better. She made me oil her down and fuck her hard and fast until I came..She took the life out of me with this session, I was totally out of it. She had her fun while she can, but I'll be back to get revenge on that ass..Hope you guys enjoyed it, who know's I might just do it again..
"She Made Me Do It Part 3"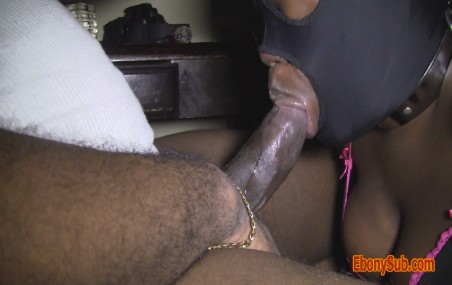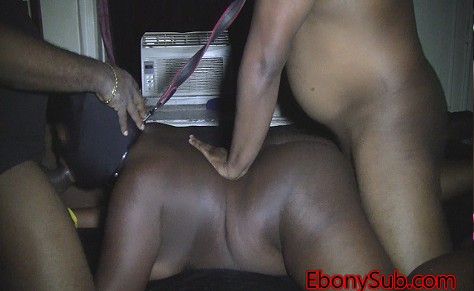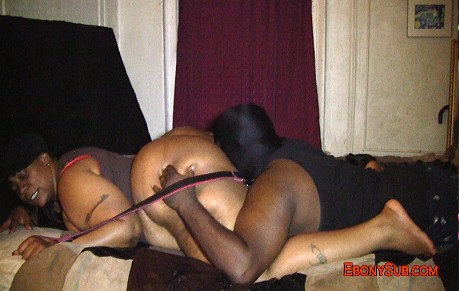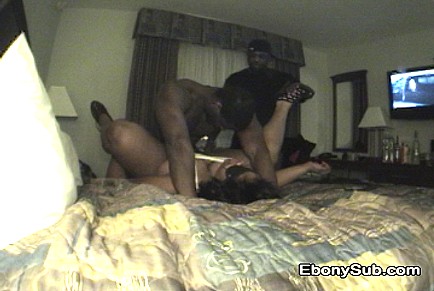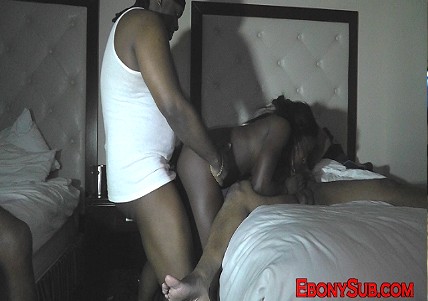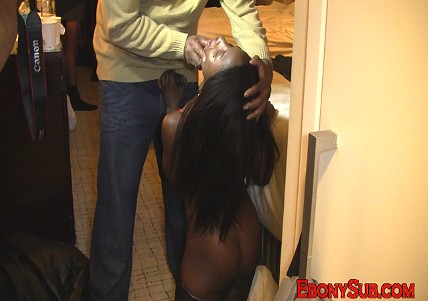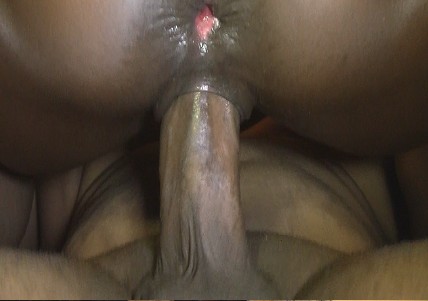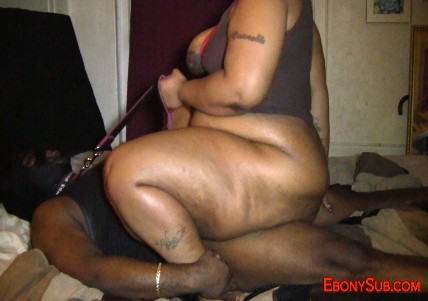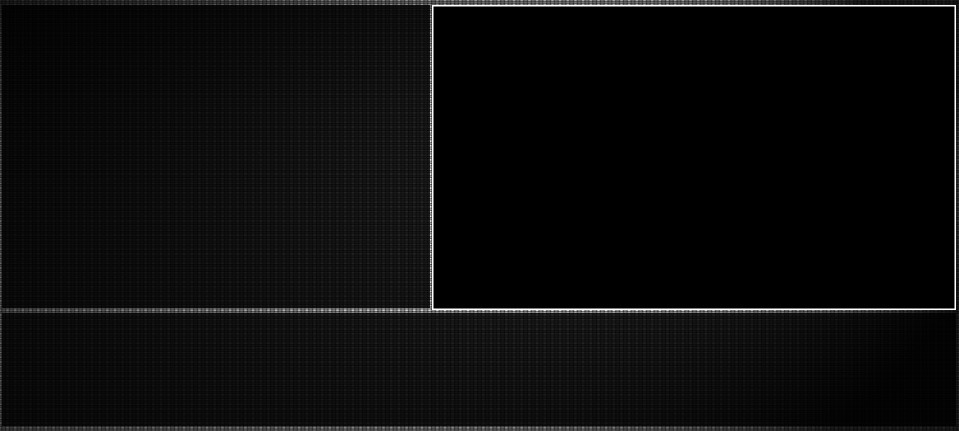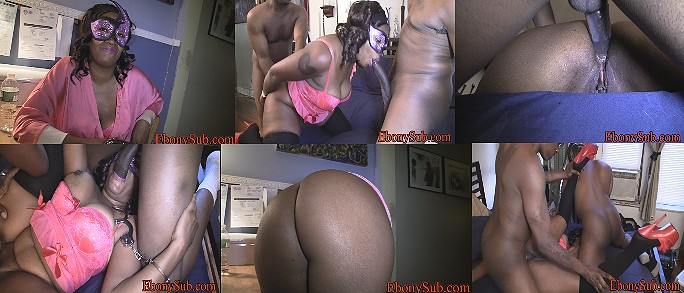 Miss X is Back. You may have seen the police officer on rawblackvideos.com, and now she's here. She's a true slut and loves to be used, so we set up a small gang bang for her. Not only did she take on 3 BBC's but she took all of them up the ass as well. They spanked her and fucked her in true slut fashion. There's nothing like a submissive MILF who loves cock, and she is number 1 in that department. After a fierce hour of 3 hole fucking she caught some cum on her face and ass. What a video this was. Real fucking, with a real sub, doesn't get any better..A treat for the members..
"Miss X Takes On A Load Of BBC'S"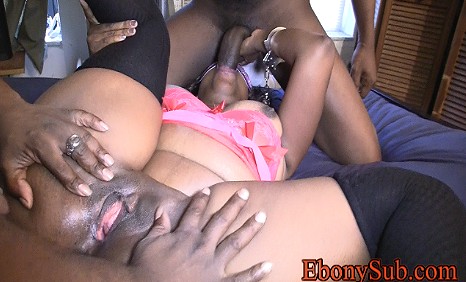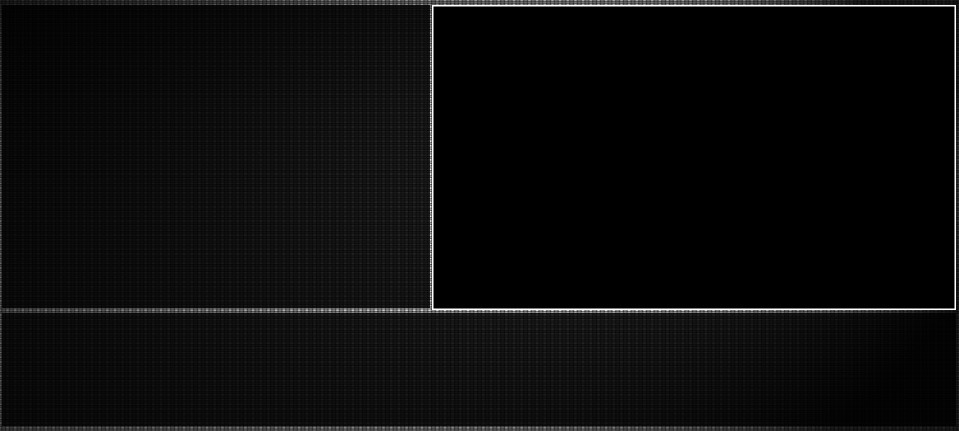 Sorry for the late update but I just been busy..Had this scene for a while now. Sunshine came over one day just to talk and chill and ended up getting tied to the bed and long stroked..Dont ask me how...She's a real submissive cuban girl who loves when daddy takes control of her. She sucked him off earlier but he really wanted to get deep in her, so he strapped her to the bed and went to work..He literally fucked her until she couldnt do it anymore..Havent seen her since this day, guess it was a bit much for her..
"Sub Sunshine Strapped And Stroked"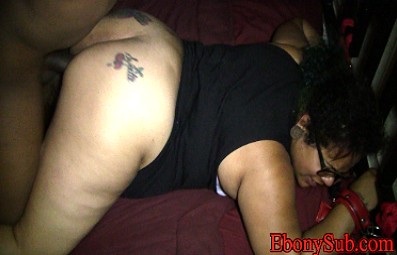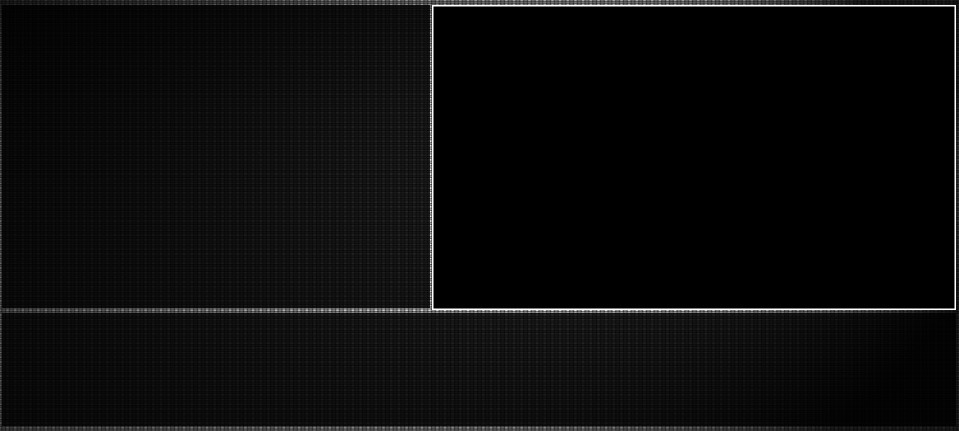 "Slut Vickie's After Party (ALL ANAL)"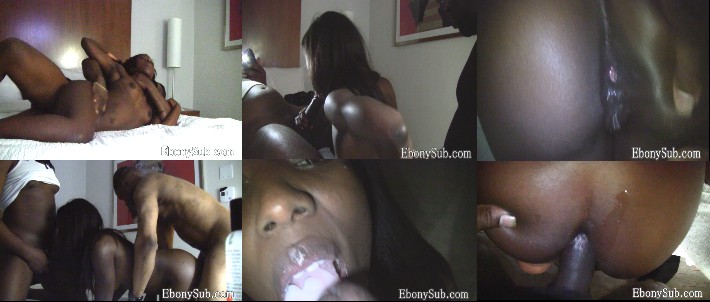 My new favorite subslut Vickie has returned..This is actually the after party from the salt and pepper GB on rawblackvideos.com..She was on her period that night and took at least 8 dudes up her ass..After it was over she invited 3 of us to her hotel room to fuck her some more..We didn't hesitate as you can see..She took more anal shots, from all 3 of us and swallowed 2 loads back to back..She's a real authentic slut, only featured on my sites..She took all the dick very good and let us do what we wanted.You will see more of her in the near future. this slut aint goin no where..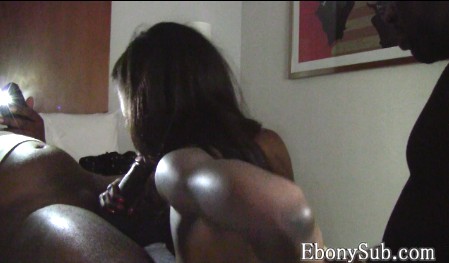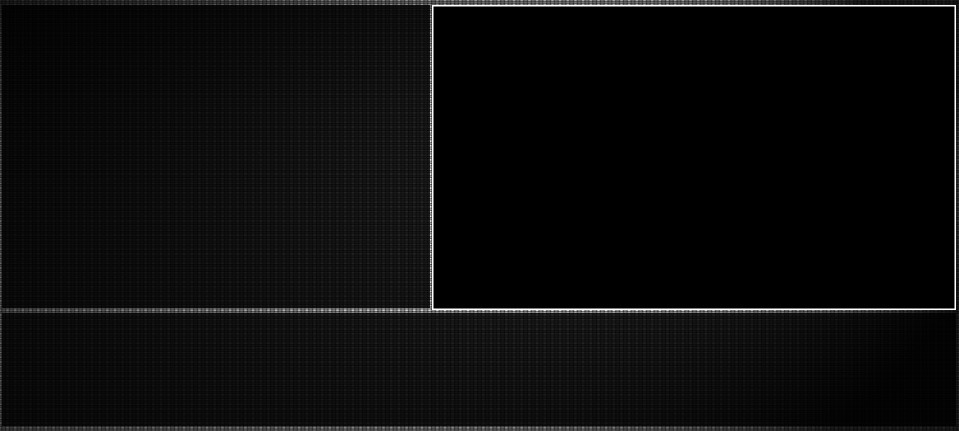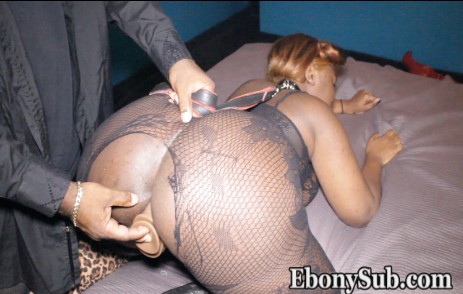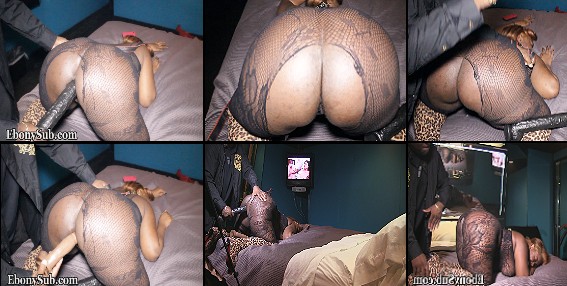 Its been awhile since I updated this site and you guys have my deepest apologies on that..As you van see I was working on other ventures but no I didn't forget about this one..Got a fresh new and young sub named Princess..She's 21, thick as fuck and does exactly what she's told..in this 1st sequence we see her get her ass spanked hard and pussy fucked with 2 different dildos. Like a good sub she took it like a woman with no complaints. I fucked her nice and deep with a huge one too..What a good girl she is..Pt.2 will be coming soon..
"Young Thick Sub Named Princess"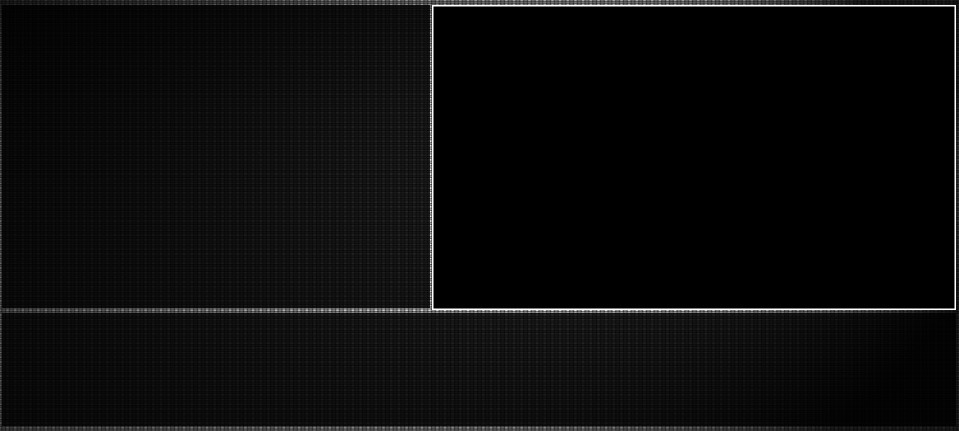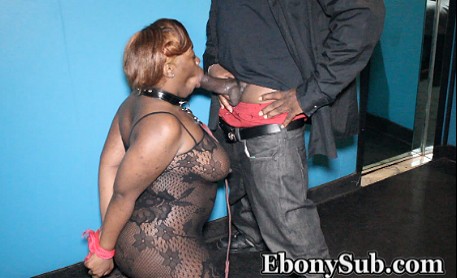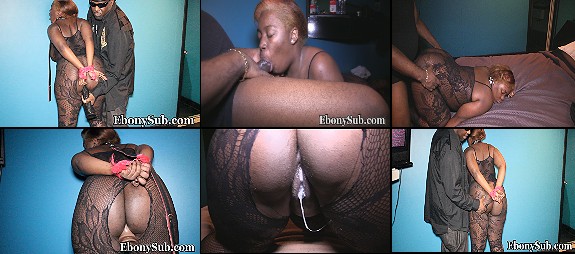 "Young Thick Sub Named Princess" (Pt.2)
As the night progressed she got spanked and sucked daddy's dick until I nutted in her mouth, afterwards I fucked her pussy some more and left a large load inside of her. She appreciated daddy's nut dripping out of her pussy, like the good girl that she is. I had fun stretching spanking and gagging her all night long, i need more subs like her. Nice fat ass and a good listener..More of her to come guaranteed!!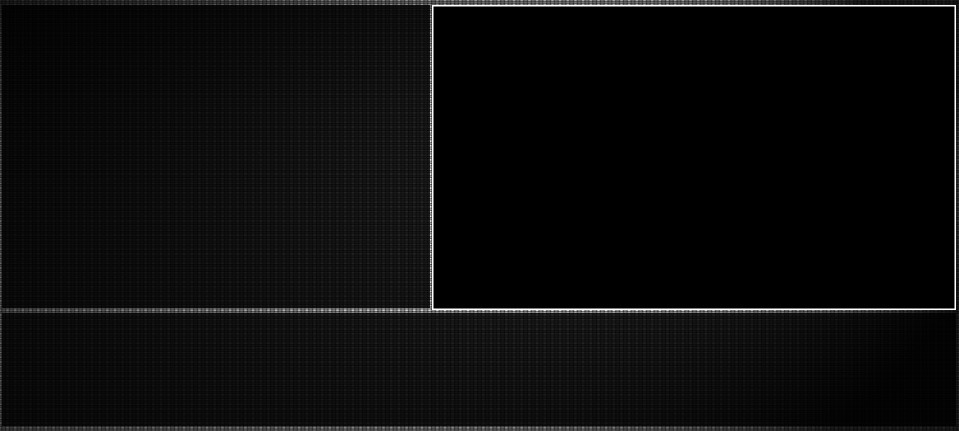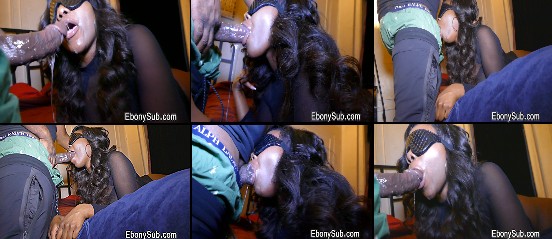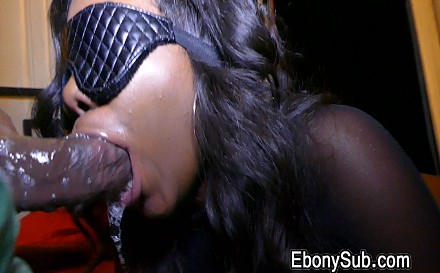 Serra is a 21 yr old submissive afro latina female who loves doing what she's told, as she says it..We met through a mutual friend and the rest is history..I had to put her sub side to the test so I invited her over for a little sesion just to test the bounderies somewhat. She has a beautiful chocolate complexion with a nice fat ass to go with it.>After a brief convo, I got down to business and tested her deepthroat skills...Hmmm..I was totally impressed and then some..Very very sloppy and she loves what she does..Pt.2 will be the fuck session..But so far so good..Think I'll keep this one..lol


"New Sub In Training sub Serra" (Pt.1)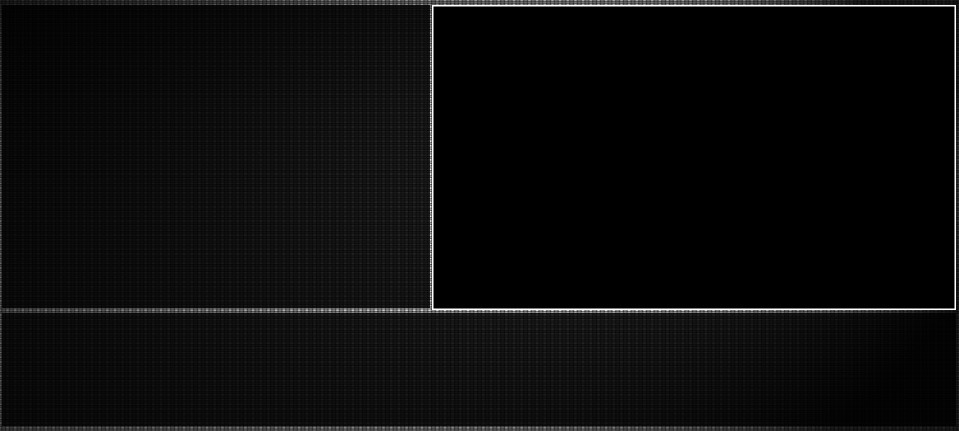 "New Sub In Training sub Serra" (Pt.2 Final Episode)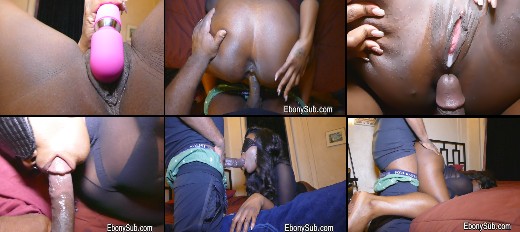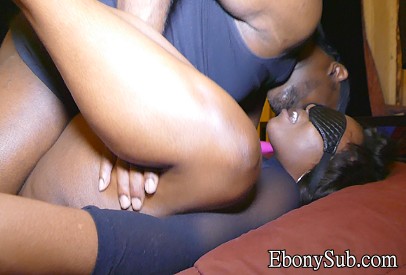 Was a pleasure working with this new sub. Serra has potential to be a true sub, she just needs more training. But to conclude this training session, I made her play with her pussy while she sucked my dick. I talked real nasty to her, which made her even more excited..By the time I slid my dick in her, she was soaking wet and took every inch from the back..Her fat round booty bounced as I hit it hard..Then I laid her on her back and gave her some powe strokes which had her squealing and loving how deep I was..I refuse to pull out of that good pussy so I left her something to remember me by..A nice creamy load of my cum..Lets see if she's ready for more..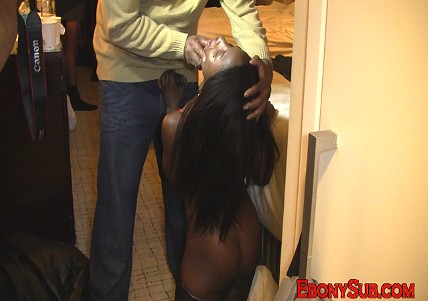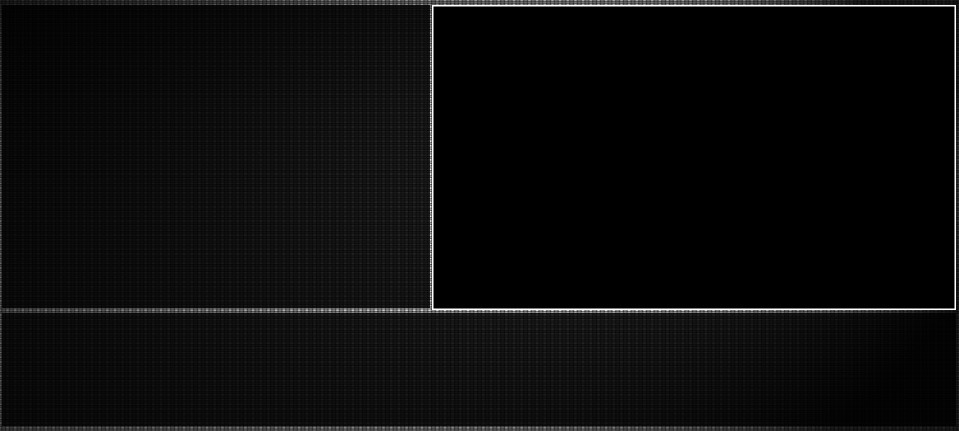 This video was shot August of 2015 in the beginning of Lalola Kilitz porn career..She really didn't know how to deep throat when I met her, so I taught her within a day. She was already halfway to perfection, I just showed her the rest..After she got me nice and hard I started to test the bounderies of that throat of hers, and to my surprise it was kinda deep..I told her to relax and push my dick past the point of no return, and from that point on she was a deepthroater. For the next 20 to 30 minutes I stretched her throat in every way possible..I gave her a slight break and spanked and fucked her with a dildo nice n deep, then we got back to deep throating..After a few more minutes i let off a nice load right in her mouth..She was never the same after that..Oh yeah..I added the part where I fucked and creampied her..A nice aggressive fuck at that..Such a good girl!!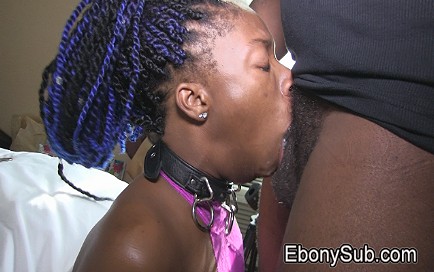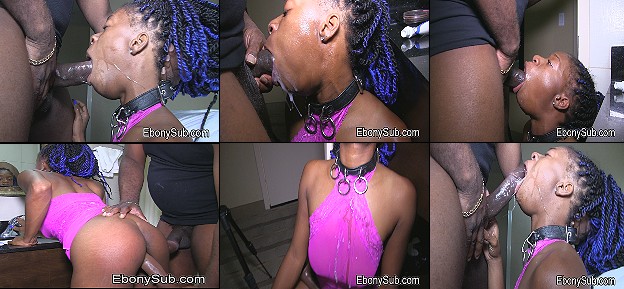 "Lalola's Throat Training"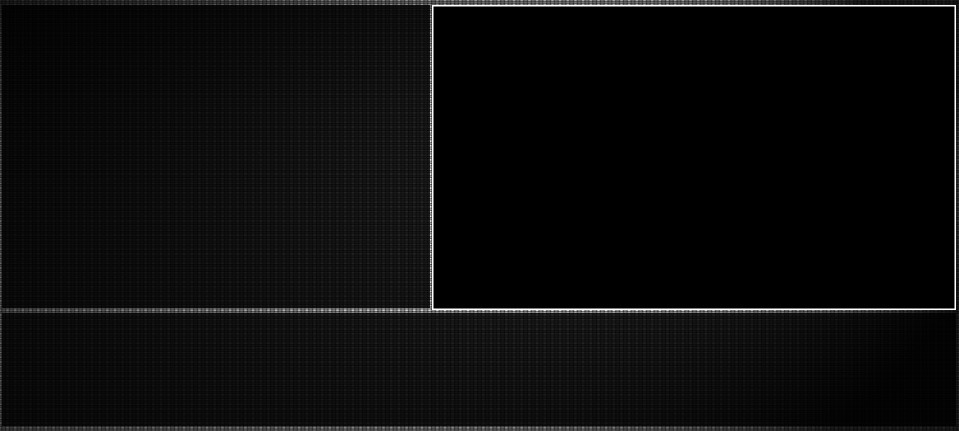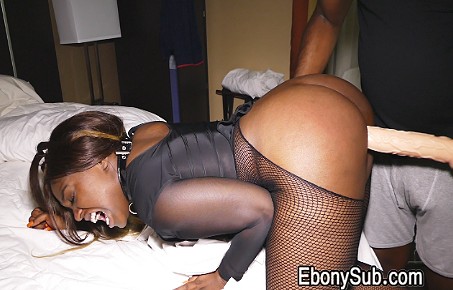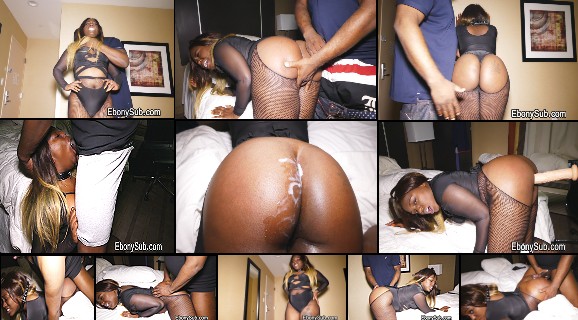 Got a new sub on the menu named Mary Jane..She's 21 from California, nice thick body and very submissive..She came to NY to see what its like and look who she runs into..Mr MD..We planned a few shoots but I discovered how submissive she was and that was a true turn on..This is our 1st session..I just wanted to test her limits and see how far I can take her..Started off with a nice spanking from soft to hard..She took it like a good girl with her face squirming after each hit..After that I tested her thorat to see how deep it is, and yes its pretty deep..I deep fucked her and spanked her at the same time..Then I pulled out a long dildo..She was pretty scared but got use to it..All in all she did a very good job in all categories..She deserved my cum on her fat ass..Hopefully she will come back to NYC for more training..we will see.

"Mary Jane Submits"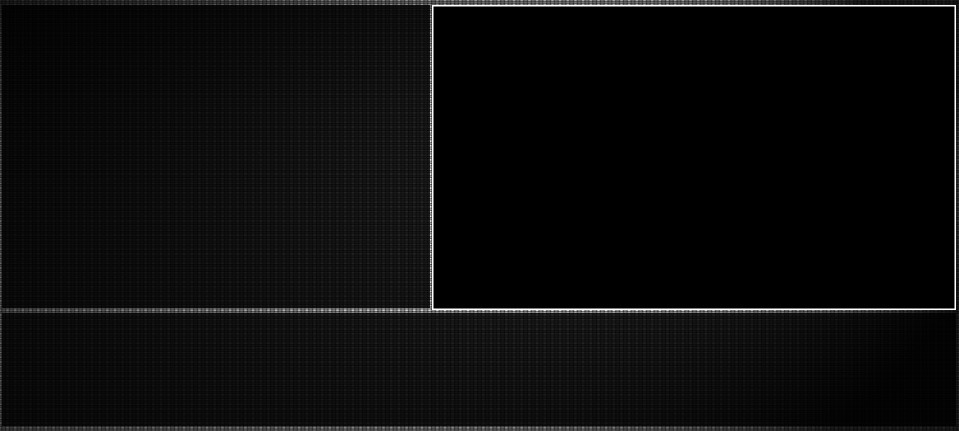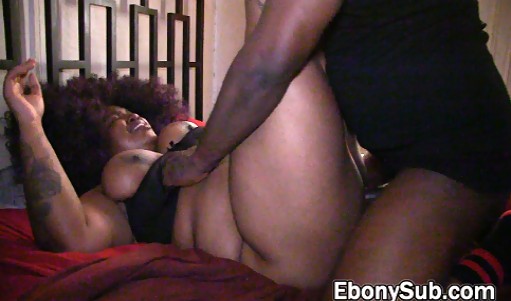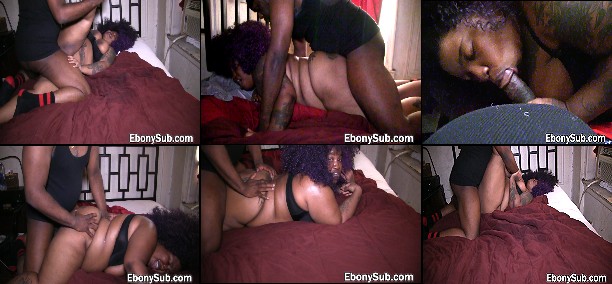 "Teaching New Sub Hazelnut To Take Dick"
I have a new sub on deck named Hazelnut..Nice thick pretty girl with lots of ambition..From my understanding she says she loves big dick and dont want nothing less..But my question was, can you take big dick..Guess I had to find out for myself..Now I've had all kinds of pussy in my life, so you know I know pussy..Her pussy was one of a kind, very very tight almost like a virgen..I had to take some time to get in there while she screamed her ass off. After a good while I worked it in and kinda turned her out..She will be on a dick training schedule now for a few weeks to see how she adjusts..I love a girl that cant take dick, my favorite kind..Very enjoyable video..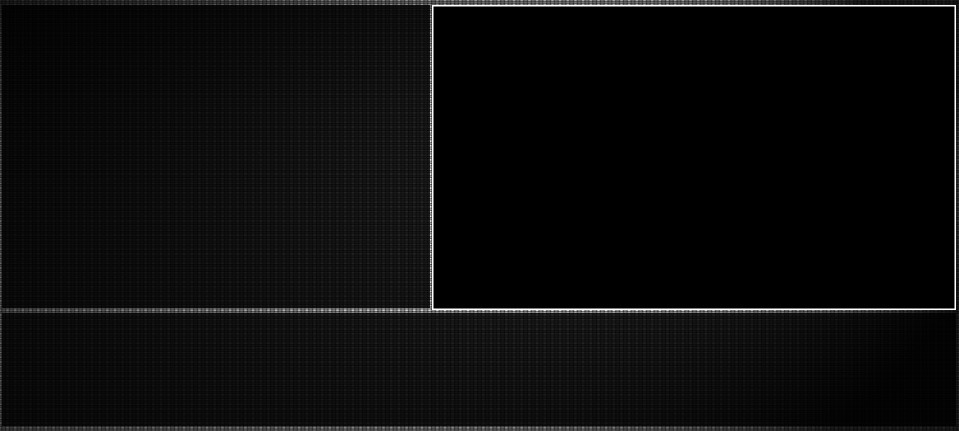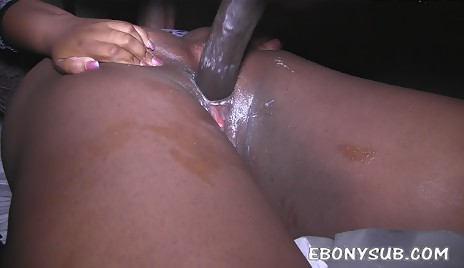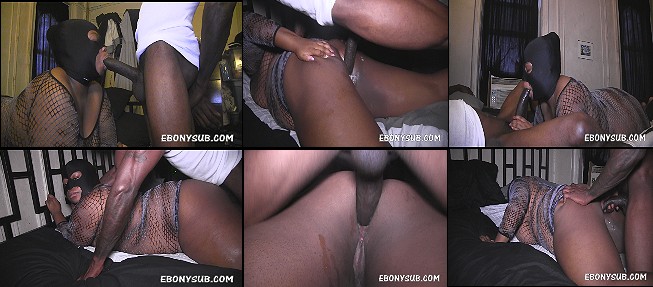 "No Limits Slave Takes Mack Steele Up The Ass And More"
Real life slave loves to get her fucked hard so I invited a friend of mines over by the name of Mack Steele to give her some real BBC training..He actually wasted no time shoving his 11 inch pipe down her throat, and she accepted it with no problem. Within minutes her was fucking the shit out of her with no mercy at all. Then he switched to her ass and rode her deep and rough. She took it like a good girl suppose to take it. Very rare to see Steele in a se scene. Great footage..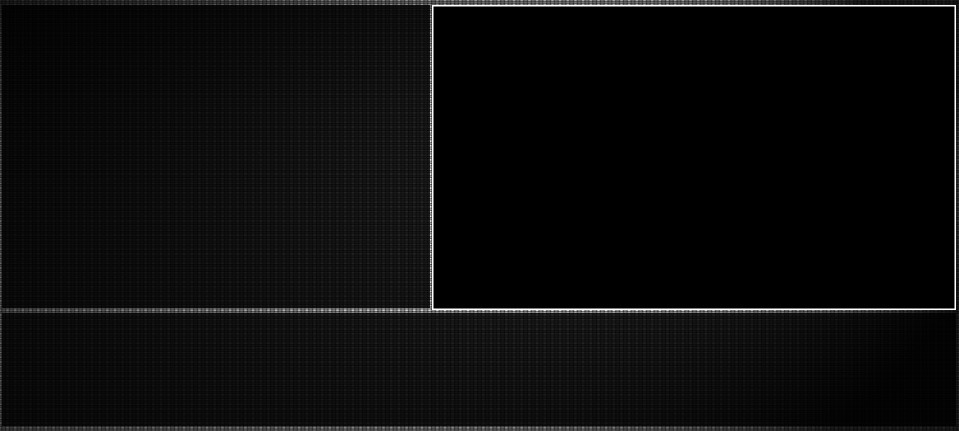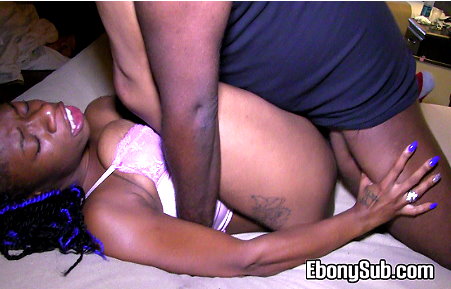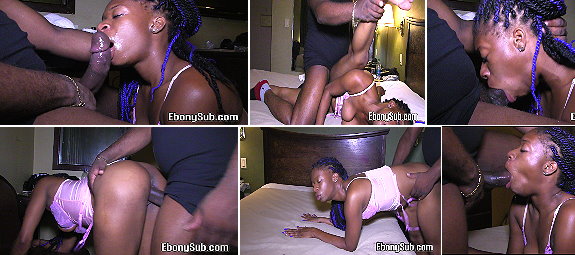 "Rough Sex With Lalola"
Lalola never fails to satisfy those masculine urges. She listens very well and does exactly what she's told for the most part. This video is actually the 1st time she ever deep throated dick, and after this she was turnt out on it, you can ask her yourself. We use have some great sessions. I was always rough with her and she loved it. Watch how she takes hard rough dick and creampied. I didn't hold back on this one.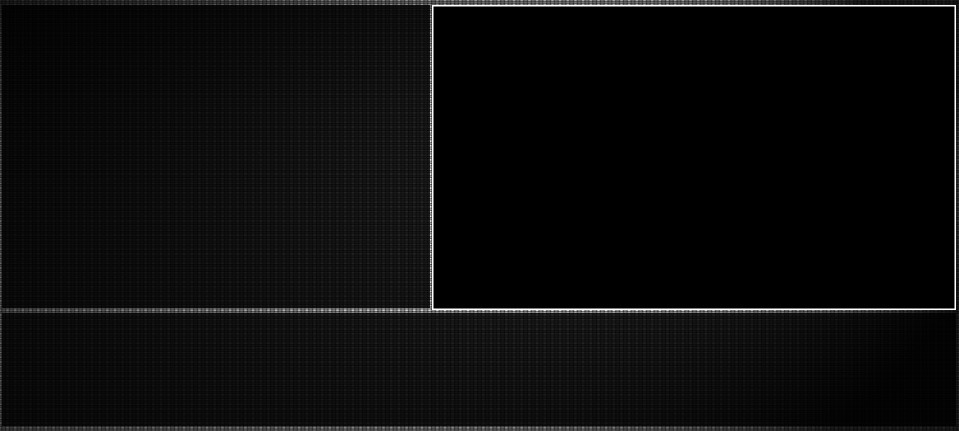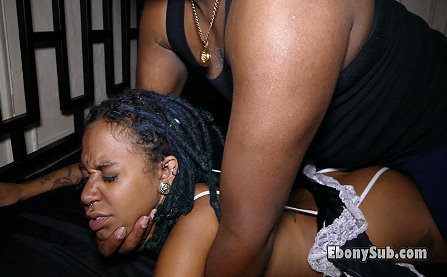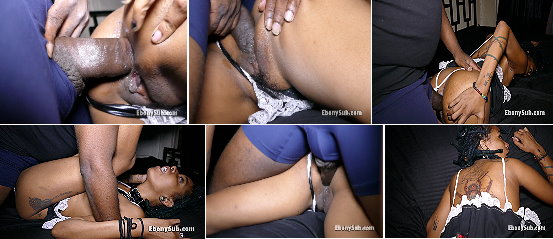 "100% Anal With New Sub Alex Monroe"
Let me formally introduce you to one of my newest subs named alex monroe, you may have seen her on thethotspot.com take 2 up the ass but now we have our personal sessions. And boy do we have alot. In this particular session she takes it in one hole only, and thats her ass. Yep for about an hour straight she gets drilled and creampied in her ass. She was a lil messy but that didn't stop anything. Watch her take this fat dick and get stretched the way a sub is suppose to be. Lots more personal material with her coming soon..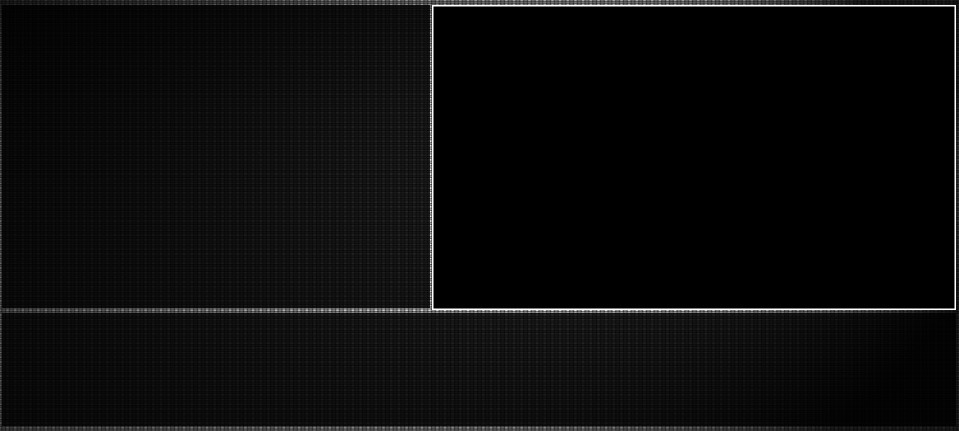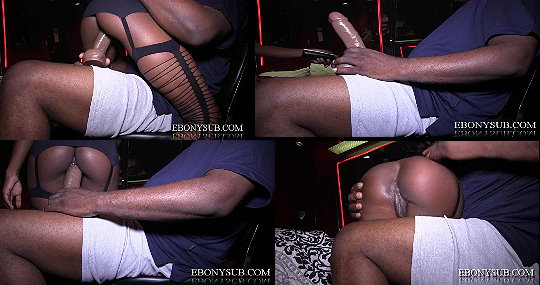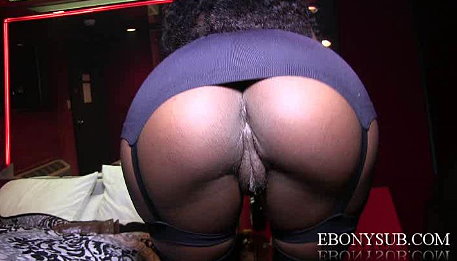 "Princess Isis Punished By Daddy"
Unreleased footage from the Princess Isis Sessions, and yes she has plenty of them. She was basically my sub for quite sometime and when she was a bad girl I would punish her, and here was one of them. She was spanked while she sat on a dildo and fucked with it to, very deep for being a naughty girl . I bet she learned her lesson. lol i dont think so, I might release what happend after the spanking, should I? text me and let me know 347 797 7801. Well here it is for now, enjoy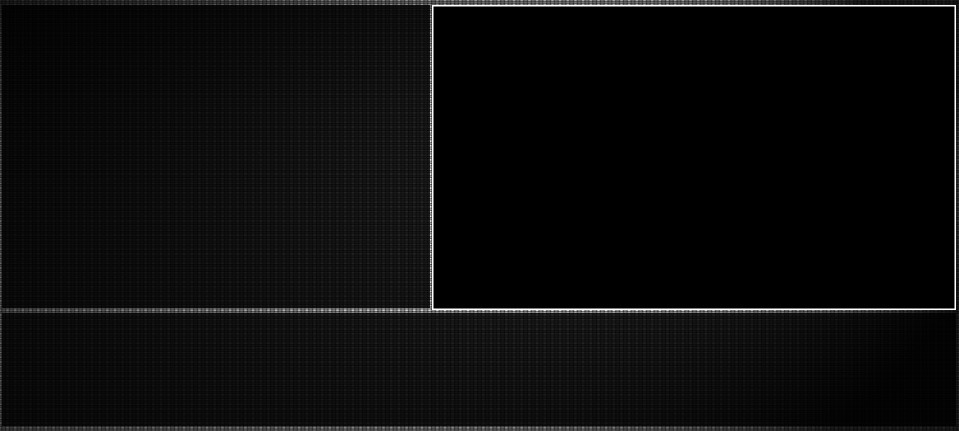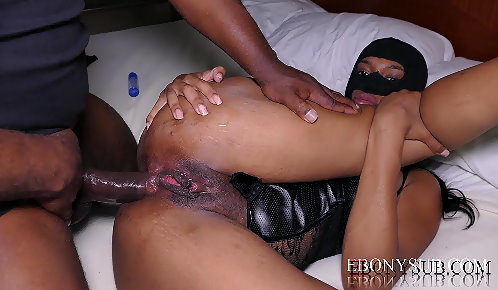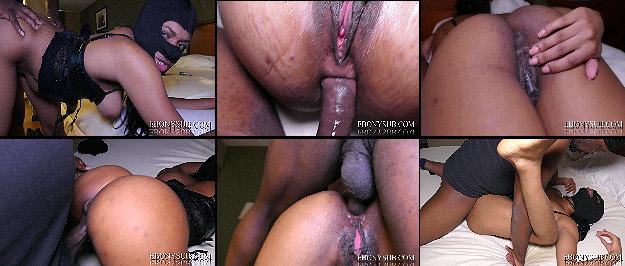 "Breaking in a young anal sub named Taylor"
Here's something new and fresh. A 20 yr old wanna be sub named Taylor. She was looking for a daddy to train her in every which way possible. She came ready and willing with holes wide open for daddy. I put her through a rigourous fuck session, stretching all holes. And surprisingly she took it well and wanted more. I left my load in her pussy to brand her with daddy's cum. I will keep you posted on her progression.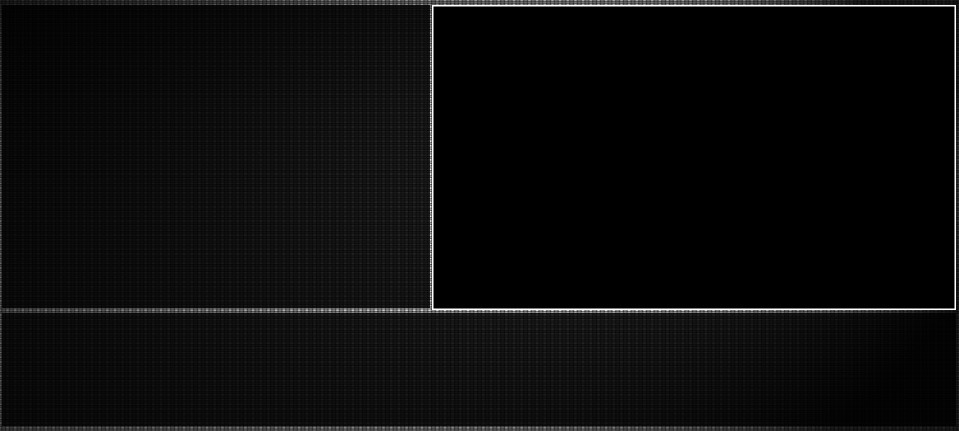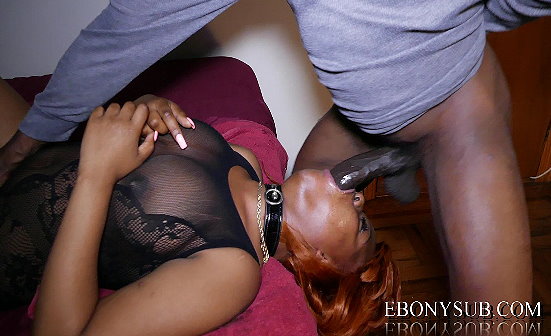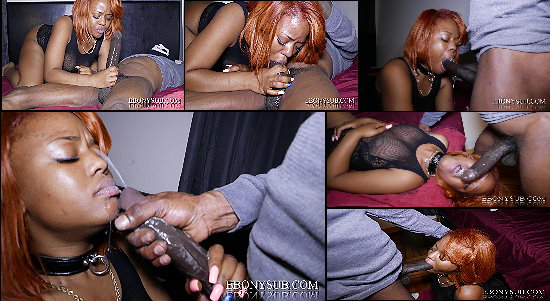 "Throat Training For Honey Dizzle"
19 yr old Honey Dizzle came on the scene and smashed everything. Here we find her in one of her 1st throat training sessions with Mack Steele. We knew she had a deep throat, but she needed just a little more training. He really opened her throat up good, and she didn't throw up at all. After he was done with her she was ready for any size dick..Great session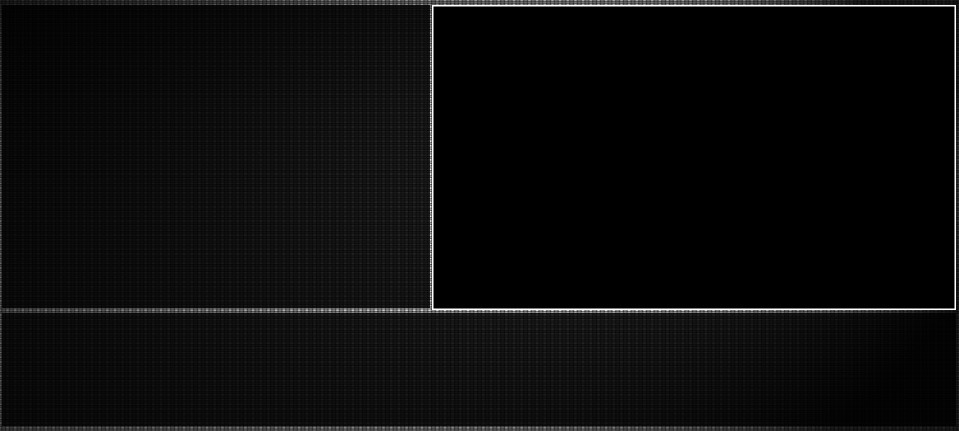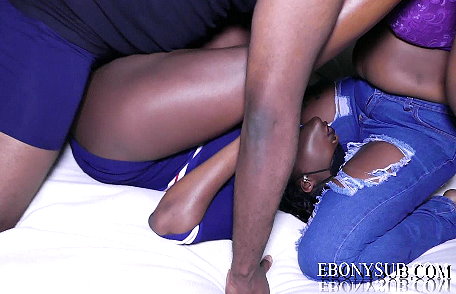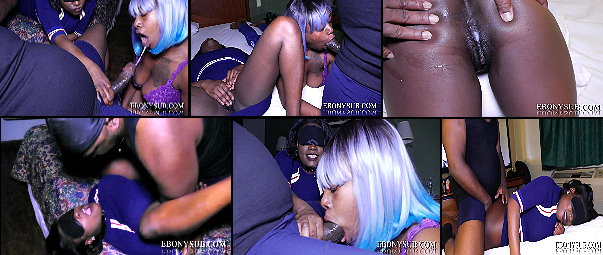 "New Sub In Training Ebony Lust With Help From Trina Throat"
New Year new sub.. May I present to you Miss Ebony Lust, a very very submissive chocolate slut. She's 18 but very mature for her age. She's funsize, about 5'1 and stacked just right. She's in need of some serious training. She needs all holes stretched to accomodate whatever comes her way and she came to the right place. This is one of several videos of her to show her progression. I had Trina The Throat help me train her somewhat. SHe fluffed while Lust got fucked. I had to break that pussy in to my style of fucking, hard deep and rough. SHe was shell shocked in the end with a nice load left in her. She attempted anal but wasn't quite ready yet. My man Mr.Jay did the honors in a epic video to come. She's coming along pretty nicely though. Lets watch her progression on this side of things.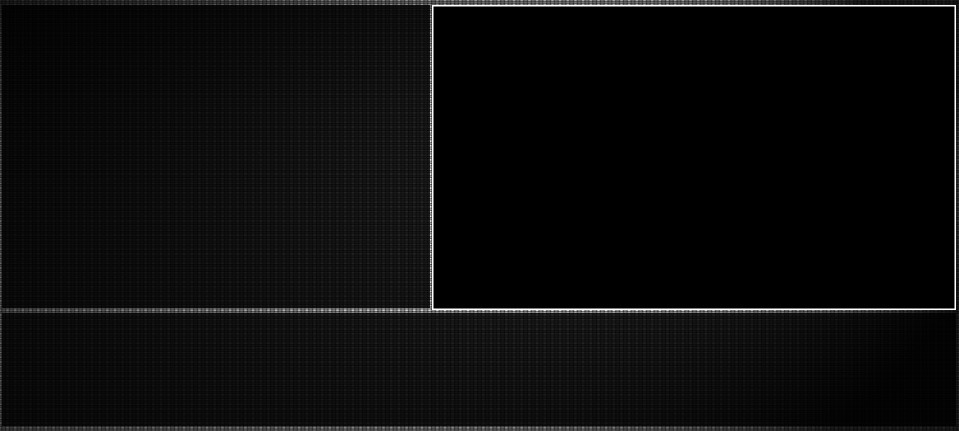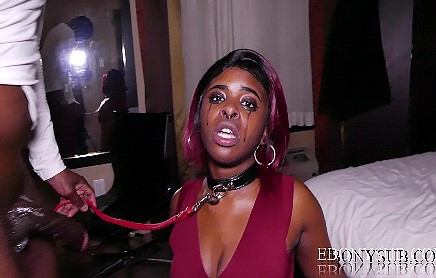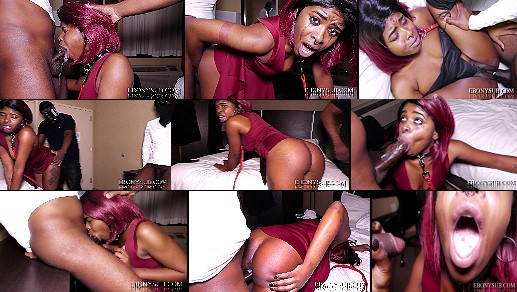 "The Story Of O (onyxx)"
Here's a special case study, a young woman aged 23 by the name of Onyxx. She was introduced through a friend and we just knew what it was from the start. Once she mentioned she was submissive, I had to test her because words are just words. I brought my boy Jaxx in as a stunt dick to text her out. She clamied she couldn't take big dick but we will see. The important part is that she listens well. After a brief spanking fro showing up late, I instructed her to suck dick. She did an excellent job so I let her put it in her. She moaned like a virgen until told her take it out and put it back in. She did everything Daddy said and took 3 loads. 1 in her mouth 2 in her twat. We will definitely see her progression as I train her to my standards.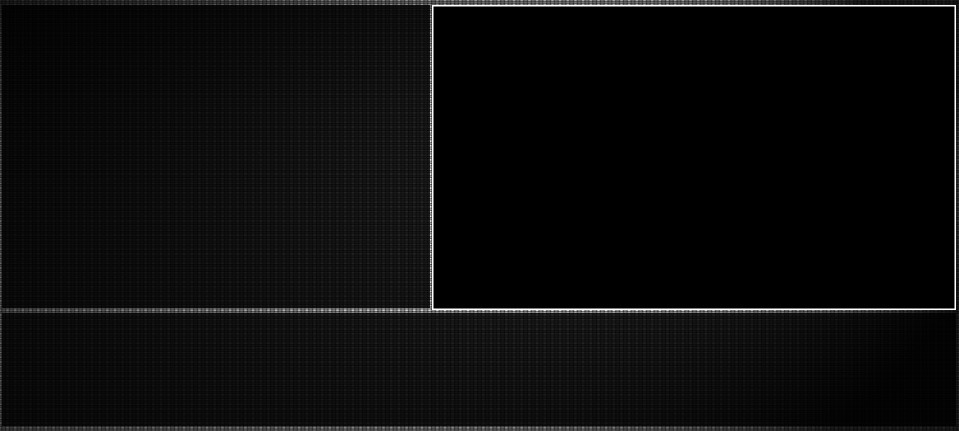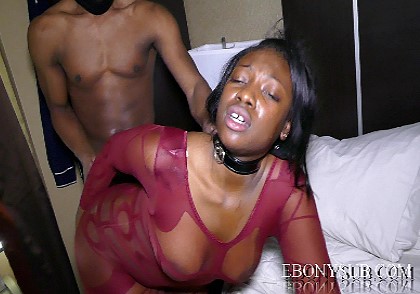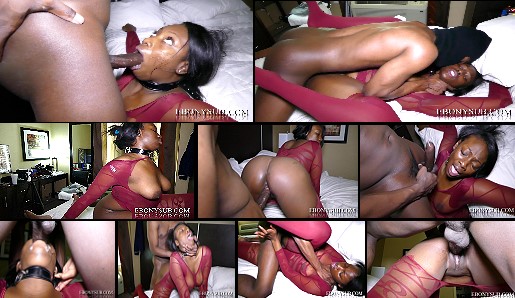 "Cherri Blaq Trained Hard"
She was one of the best to come through. Shy, submissive and love dick. She wanted a little rough play so I brought my man JS to train tht throat and pussy. Man let me tell you, he showed her what this gane is about. He turnt up on her and she dam near tapped out. But she was a good slut and did exactly what she was told to do. This will happen to be her very last scene, filmed over a year ago maybe 2. Enjoy this slut because you wont get another like her guaranteed.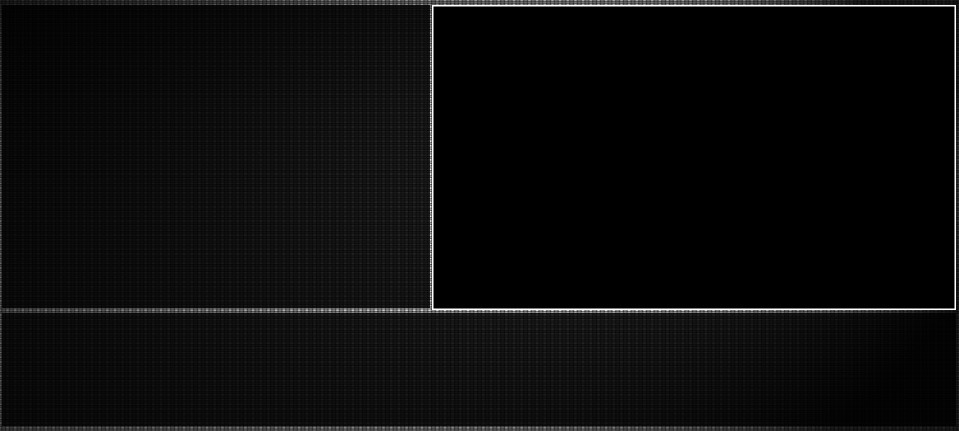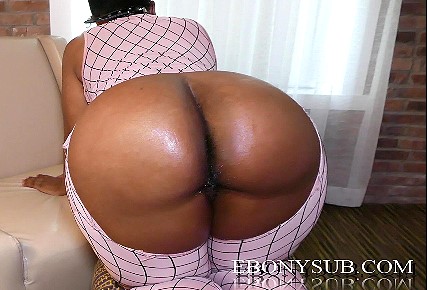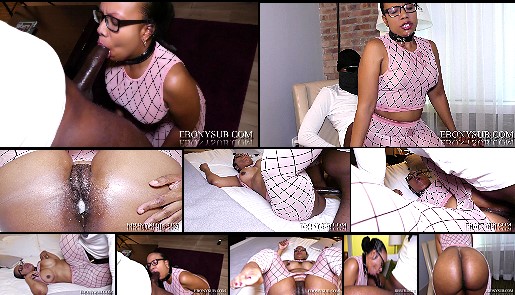 "Laylani Returns For Training"
She was here a long time ago and some how vanished, she re appears on the scene a whole new woman. Ready to be trained finally, so I called my boy Jaxx in for some serious bbc training, and she was a very obedient girl and even took a heavy load in her pussy. No complaints from me, we will see how she does on her next mission