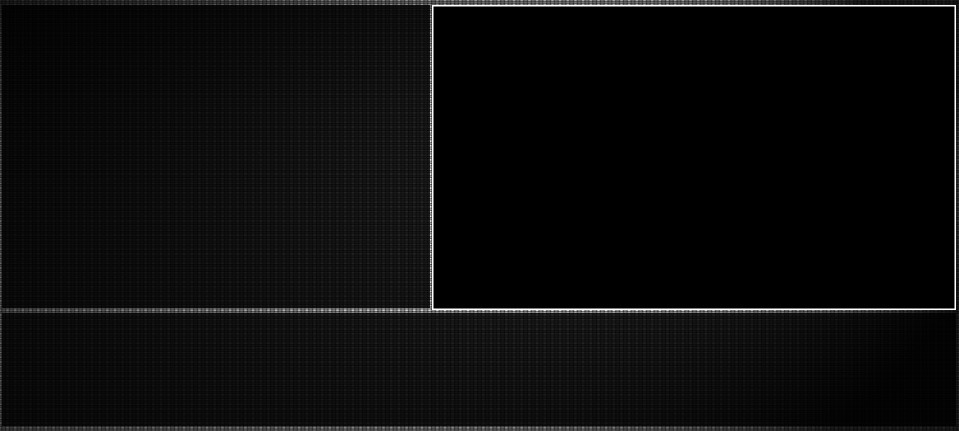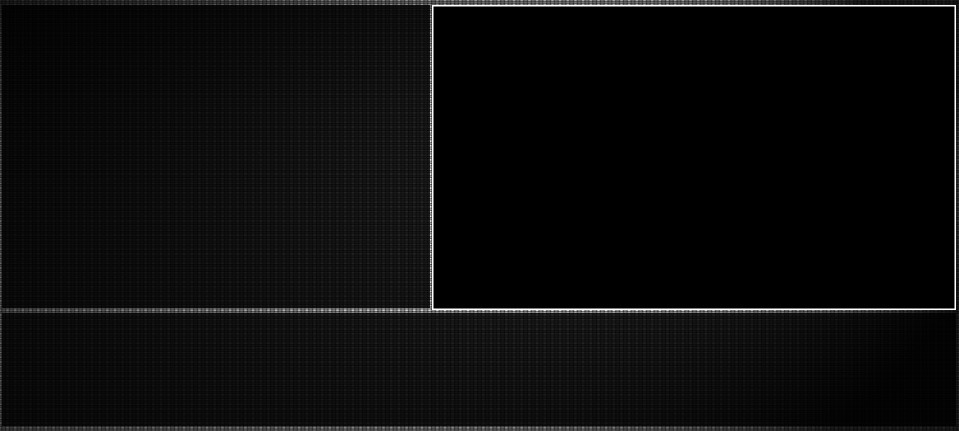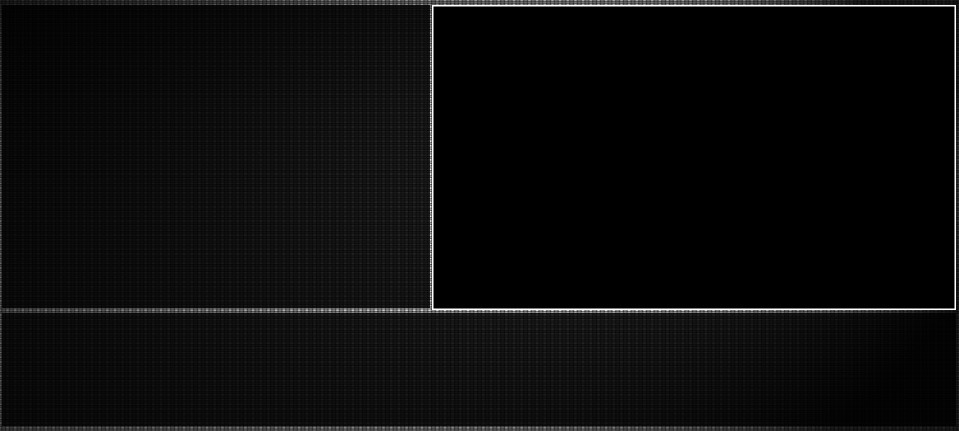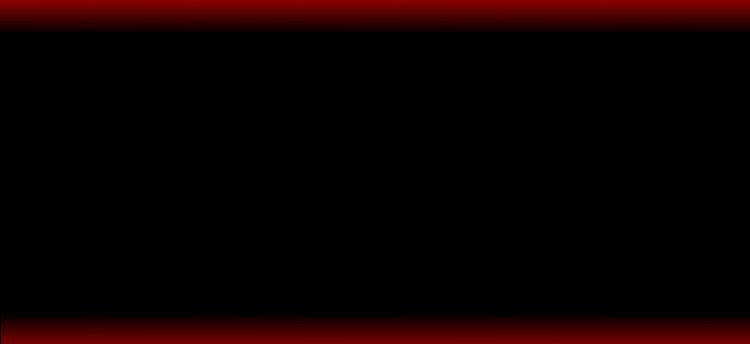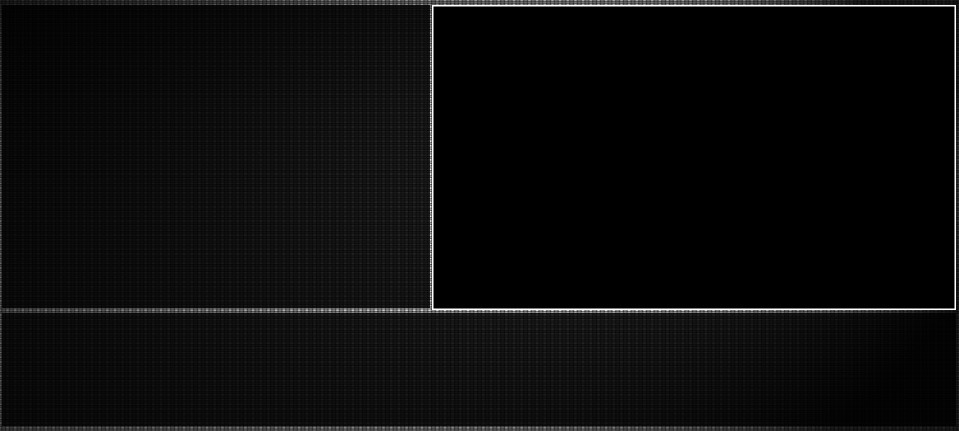 We support all formats of video..PC/IPHONE/IPADS/ANDROIDS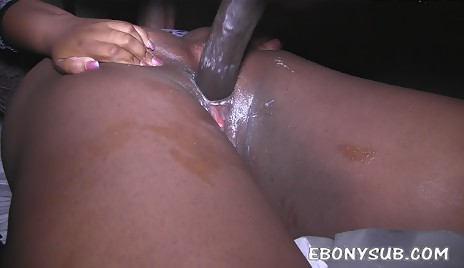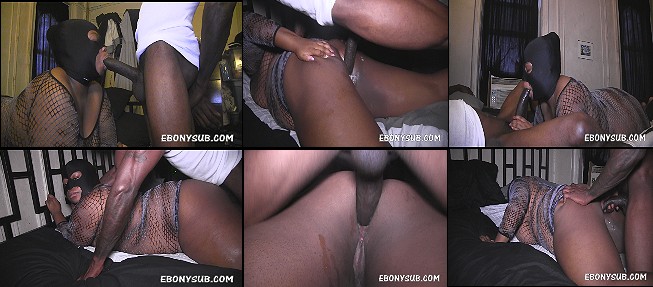 "No Limits Slave Takes Mack Steele Up The Ass And More"
Real life slave loves to get her fucked hard so I invited a friend of mines over by the name of Mack Steele to give her some real BBC training..He actually wasted no time shoving his 11 inch pipe down her throat, and she accepted it with no problem. Within minutes her was fucking the shit out of her with no mercy at all. Then he switched to her ass and rode her deep and rough. She took it like a good girl suppose to take it. Very rare to see Steele in a se scene. Great footage..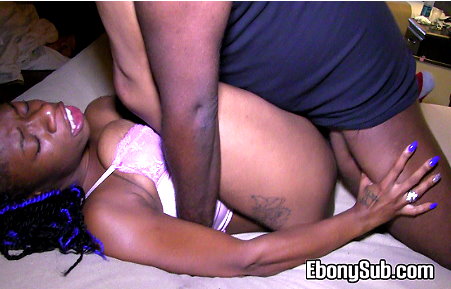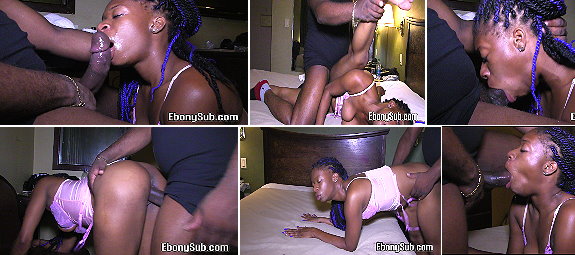 "Rough Sex With Lalola"
Lalola never fails to satisfy those masculine urges. She listens very well and does exactly what she's told for the most part. This video is actually the 1st time she ever deep throated dick, and after this she was turnt out on it, you can ask her yourself. We use have some great sessions. I was always rough with her and she loved it. Watch how she takes hard rough dick and creampied. I didn't hold back on this one.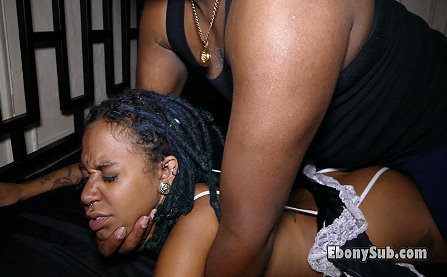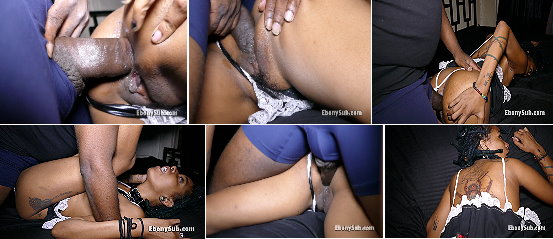 "100% Anal With New Sub Alex Monroe"
Added June 25th 2017
Let me formally introduce you to one of my newest subs named alex monroe, you may have seen her on thethotspot.com take 2 up the ass but now we have our personal sessions. And boy do we have alot. In this particular session she takes it in one hole only, and thats her ass. Yep for about an hour straight she gets drilled and creampied in her ass. She was a lil messy but that didn't stop anything. Watch her take this fat dick and get stretched the way a sub is suppose to be. Lots more personal material with her coming soon..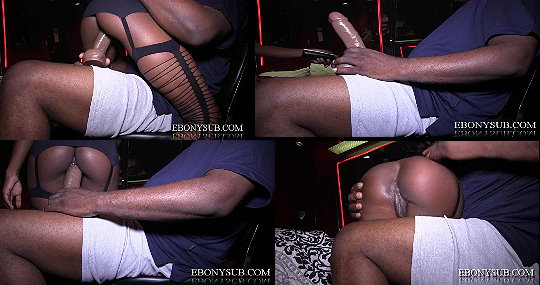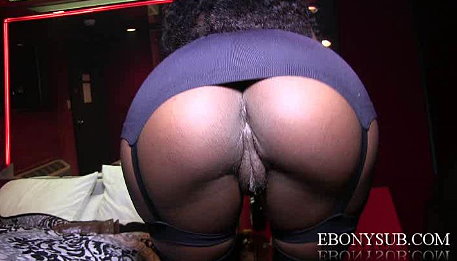 "Princess Isis Punished By Daddy"
Unreleased footage from the Princess Isis Sessions, and yes she has plenty of them. She was basically my sub for quite sometime and when she was a bad girl I would punish her, and here was one of them. She was spanked while she sat on a dildo and fucked with it to, very deep for being a naughty girl . I bet she learned her lesson. lol i dont think so, I might release what happend after the spanking, should I? text me and let me know 347 797 7801. Well here it is for now, enjoy