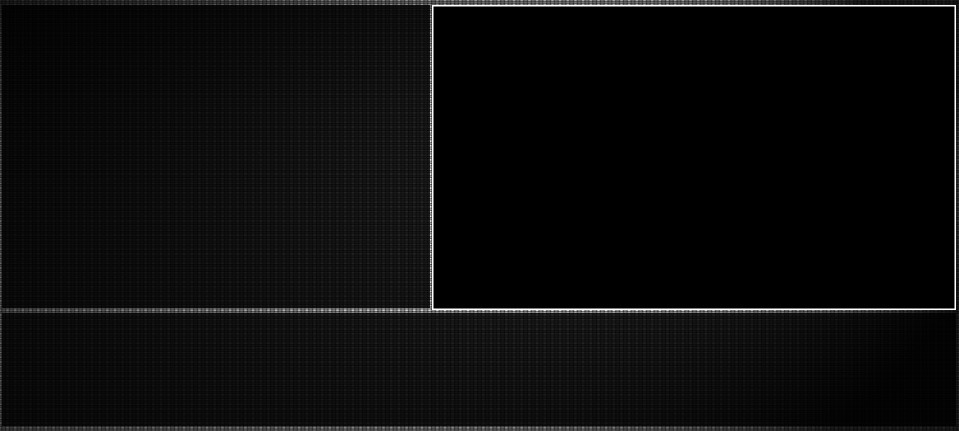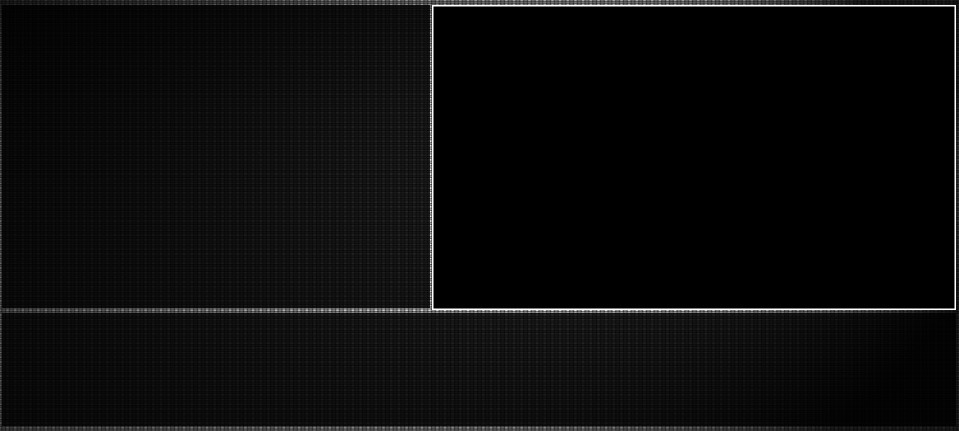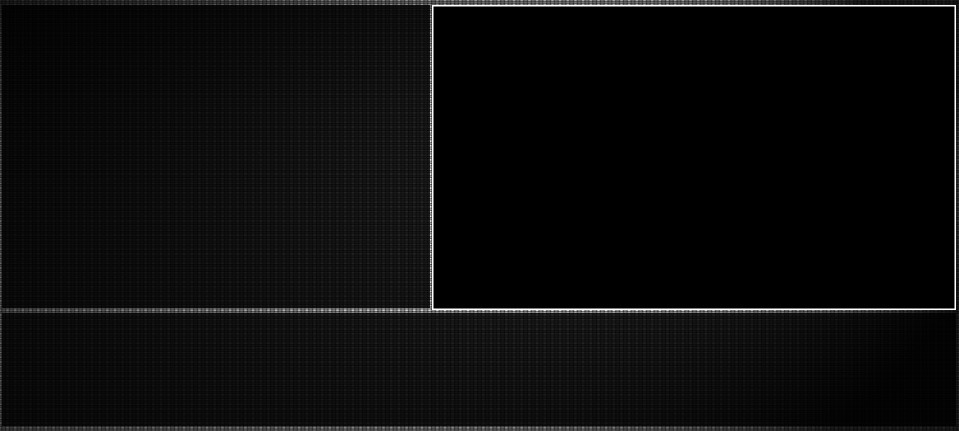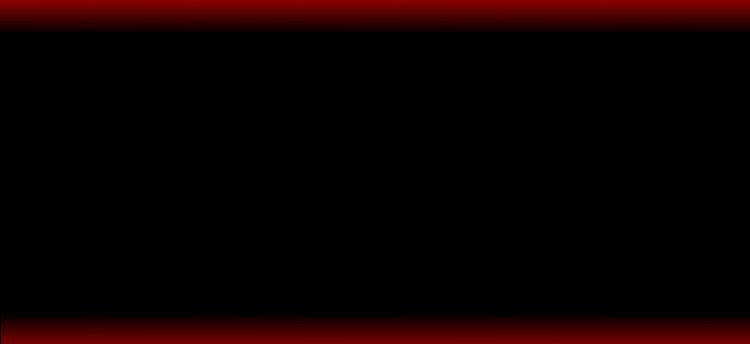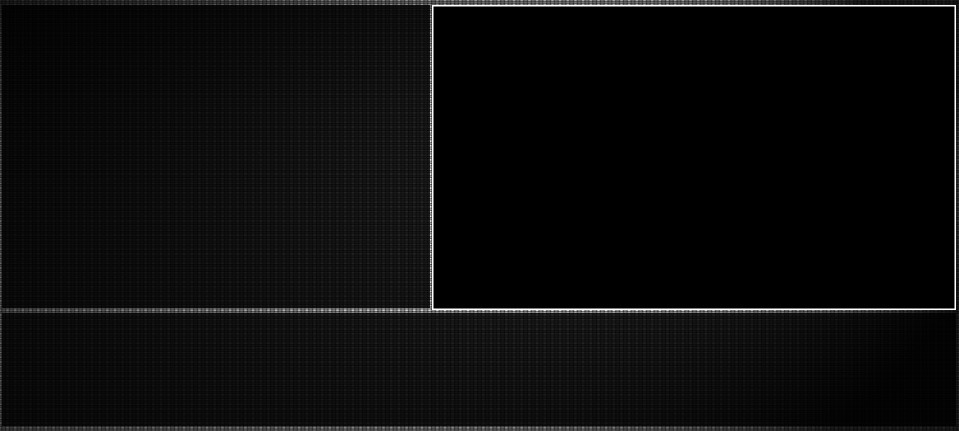 We support all formats of video..PC/IPHONE/IPADS/ANDROIDS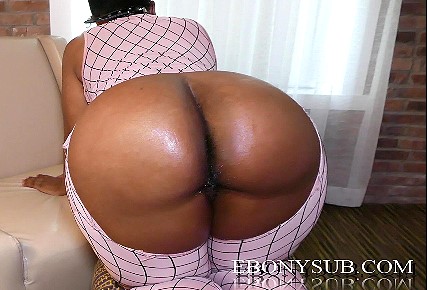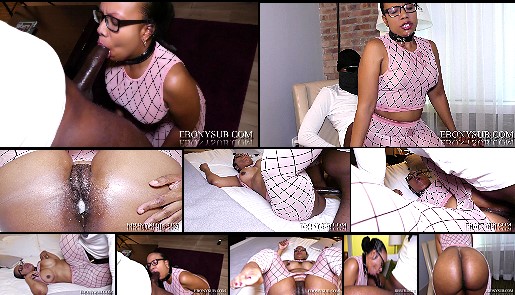 "Laylani Returns For Training"
She was here a long time ago and some how vanished, she re appears on the scene a whole new woman. Ready to be trained finally, so I called my boy Jaxx in for some serious bbc training, and she was a very obedient girl and even took a heavy load in her pussy. No complaints from me, we will see how she does on her next mission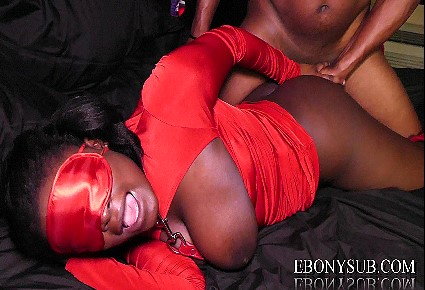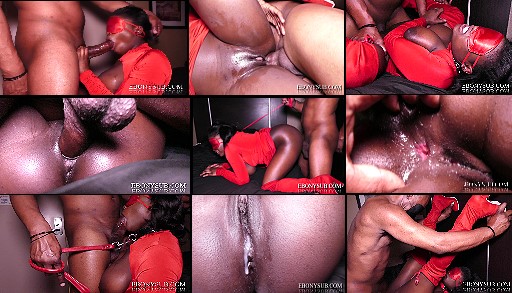 "Intense Anal Training For Ebony Lust"
Ebony Lust been with the camp for awhile now, she's been trained on and off camera by numerous male talent from dirty vision. This is one of her early videos when she 1st appeared on the scene. Mr. Jay is the anal master so I let him do the honors of opening that ass. Although reluctant, she gave in and got stretched. It was a struggle for her becauseof the thickness of the dick but nonetheless, Mr Jay got it in and worked it till she could barely take it. When it was all said and done this 19 yr old sub's ass was split open. One cumshot on her face and one creampie. A great night indeed.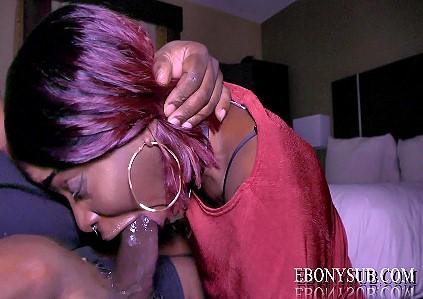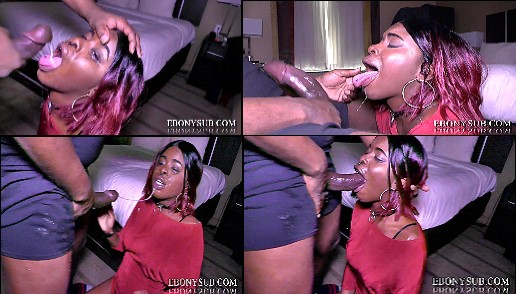 "The Story Of O Continues Deep Throat Training"
Seems like Onyxxx stayed around for some intense training and she's come a long way. This time we see her indulging in the art of the deepthroat. Her Master shows her what guys really like when it comes to a good blowjob. He also requires her himself to have a throat deep enough for big dick. Watch her get trained to throat bbc and swallow a big load. What a good girl. Lots more of her in store.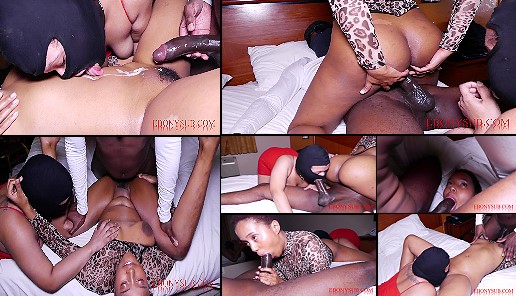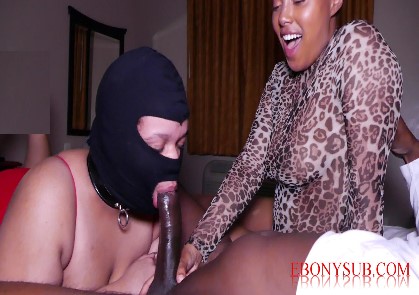 "Maya Trains Sub Danger To Do As She Says"
Maya stepped on the scene a few months back and she sure has alot to offer. On this particular day she brought her sub along to help her with BBC. The sub wasn't allowed to fuck, only suck dick, eat pussy and ass, and clean up cum. And she did just that. This girl was totally obedient to her commands and did what she was told while Maya enjoyed all the dick she could take. Great effort of sub Danger's part and Maya is just phenominal. Hopefully more to come from either one of them or both together again..