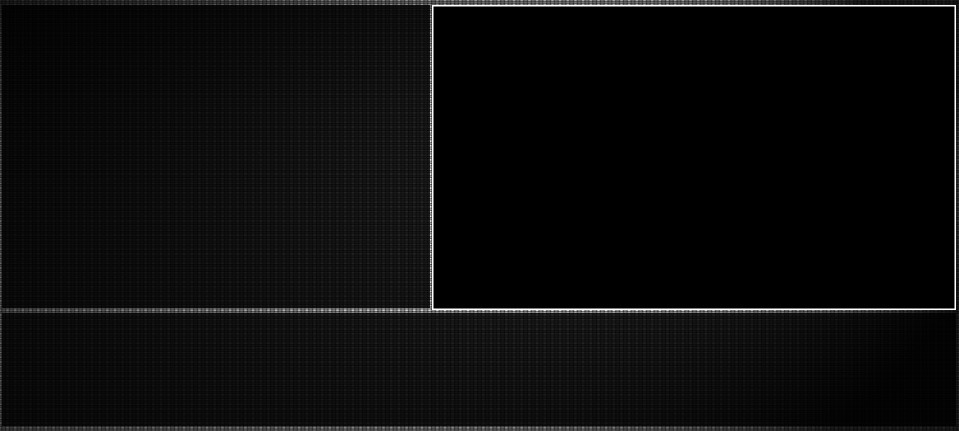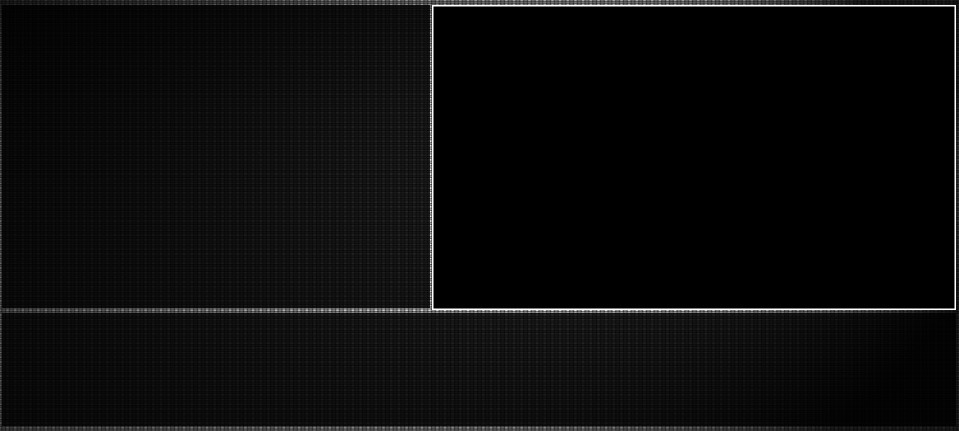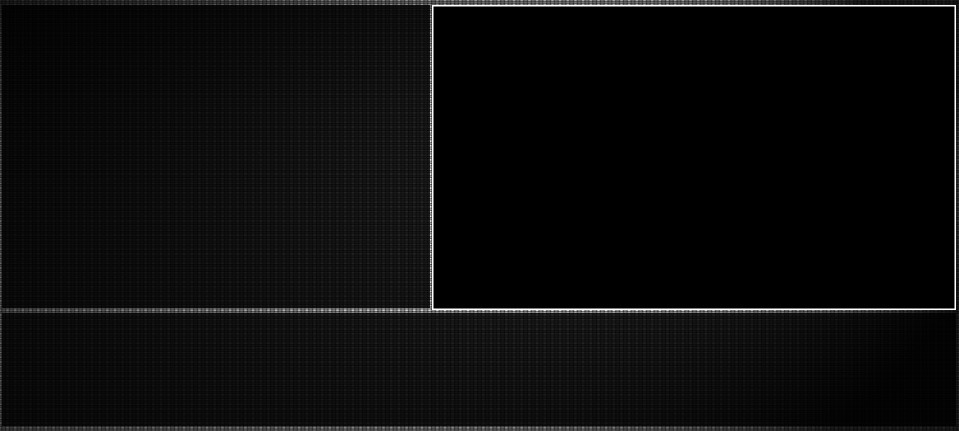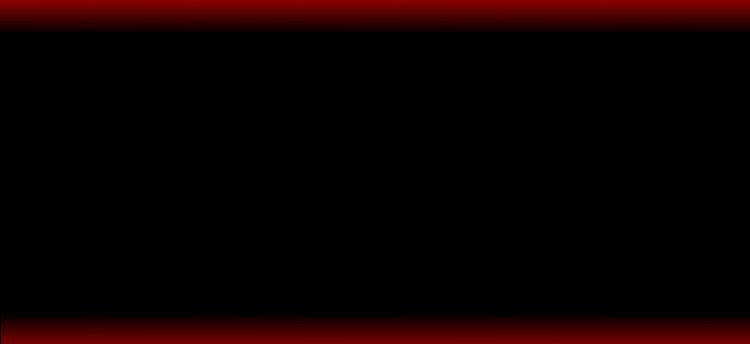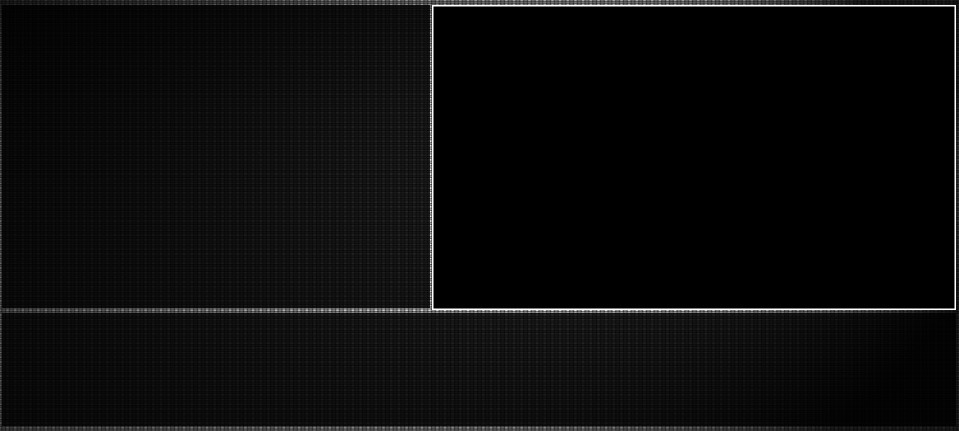 We support all formats of video..PC/IPHONE/IPADS/ANDROIDS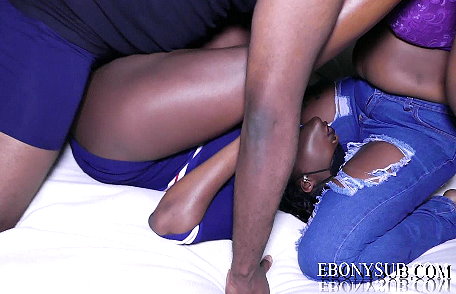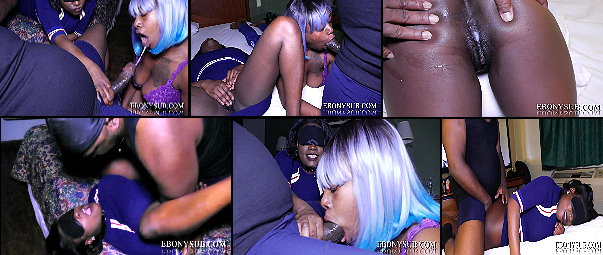 "New Sub In Training Ebony Lust With Help From Trina Throat"
New Year new sub.. May I present to you Miss Ebony Lust, a very very submissive chocolate slut. She's 18 but very mature for her age. She's funsize, about 5'1 and stacked just right. She's in need of some serious training. She needs all holes stretched to accomodate whatever comes her way and she came to the right place. This is one of several videos of her to show her progression. I had Trina The Throat help me train her somewhat. SHe fluffed while Lust got fucked. I had to break that pussy in to my style of fucking, hard deep and rough. SHe was shell shocked in the end with a nice load left in her. She attempted anal but wasn't quite ready yet. My man Mr.Jay did the honors in a epic video to come. She's coming along pretty nicely though. Lets watch her progression on this side of things.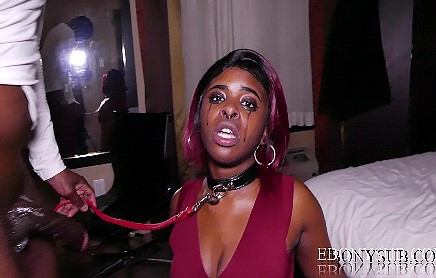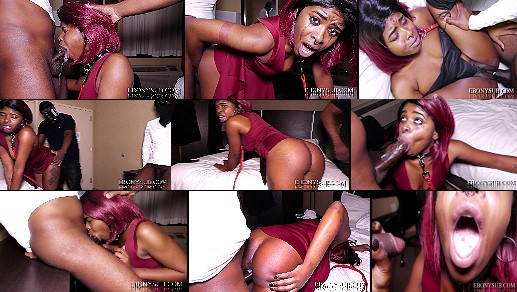 "The Story Of O (onyxx)"
Here's a special case study, a young woman aged 23 by the name of Onyxx. She was introduced through a friend and we just knew what it was from the start. Once she mentioned she was submissive, I had to test her because words are just words. I brought my boy Jaxx in as a stunt dick to text her out. She clamied she couldn't take big dick but we will see. The important part is that she listens well. After a brief spanking fro showing up late, I instructed her to suck dick. She did an excellent job so I let her put it in her. She moaned like a virgen until told her take it out and put it back in. She did everything Daddy said and took 3 loads. 1 in her mouth 2 in her twat. We will definitely see her progression as I train her to my standards.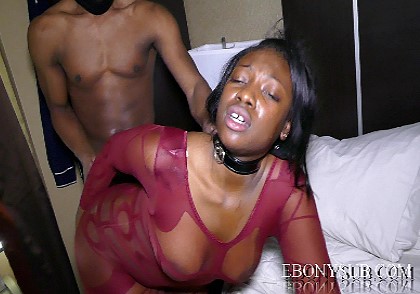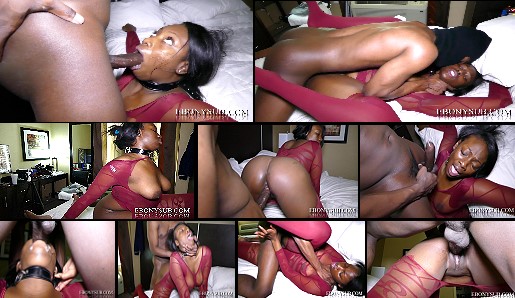 "Cherri Blaq Trained Hard"
She was one of the best to come through. Shy, submissive and love dick. She wanted a little rough play so I brought my man JS to train tht throat and pussy. Man let me tell you, he showed her what this gane is about. He turnt up on her and she dam near tapped out. But she was a good slut and did exactly what she was told to do. This will happen to be her very last scene, filmed over a year ago maybe 2. Enjoy this slut because you wont get another like her guaranteed.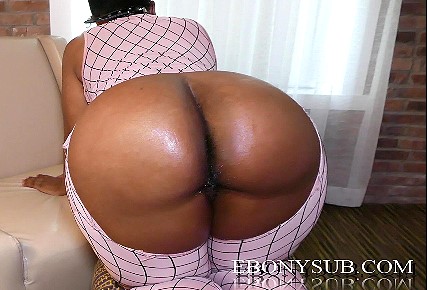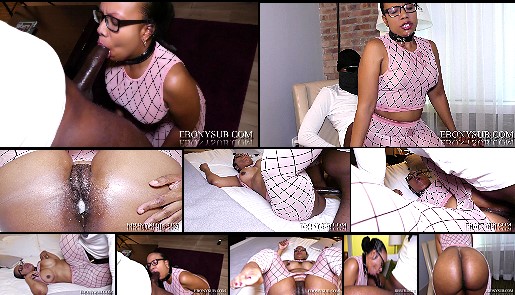 "Laylani Returns For Training"
Added May 2nd 2018
She was here a long time ago and some how vanished, she re appears on the scene a whole new woman. Ready to be trained finally, so I called my boy Jaxx in for some serious bbc training, and she was a very obedient girl and even took a heavy load in her pussy. No complaints from me, we will see how she does on her next mission