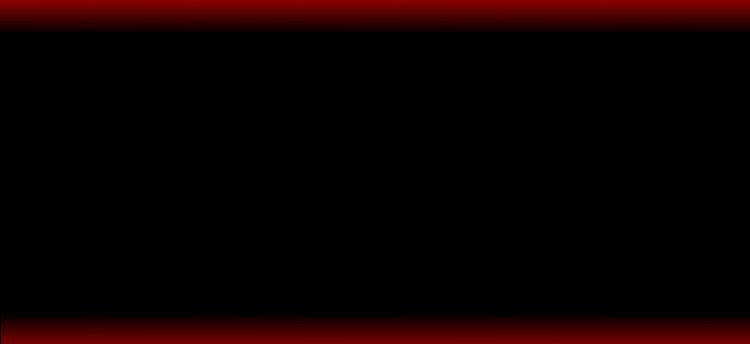 Members Get Access To Full Length Footage
Real Time Ebony Sub Sluts
$14.99 For Full Access To Exclusive Content
Lots of surprises for everyone's taste
Videos Are Updated Always
Fully Downloadable Vids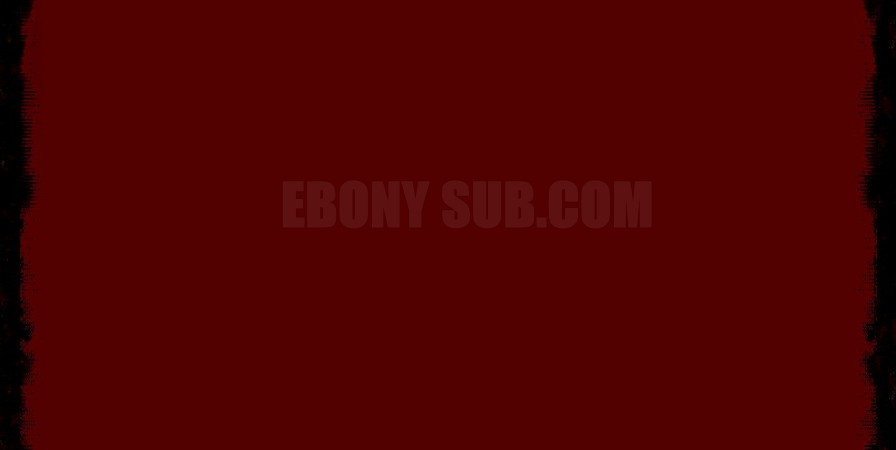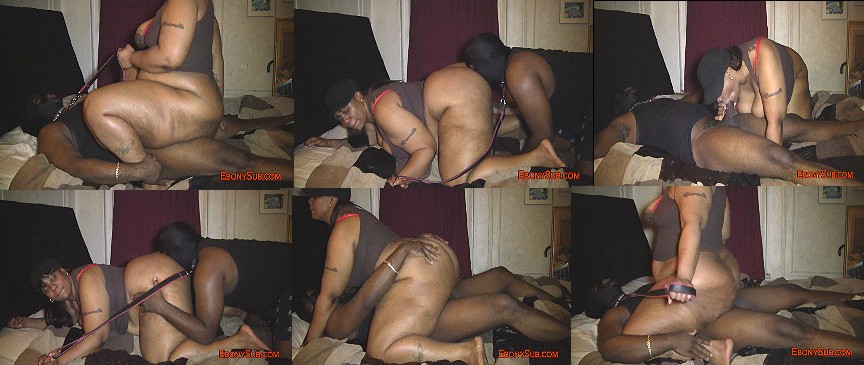 If you enjoyed part 1 then part 2 is a special treat. Cakes makes me eat her dirty ass and lick it clean, instructing me the whole time. She was very verbal and had complete control over the situation, she knew what she wanted and knew exactly how to get it. After licking her completely clean, she ordered me to lay down. She sucked my dick until it was hard then she sat on my dick real hard. She orfered me to fuck her and not stop, and if I didn't do it the way she liked I would get penalized. She rode me extra hard making me her little fuck toy. She came several times and then got up quickly. I loved pleasing and worshiping her, wait until you see part 3..
"She Made Me Do It Part 2"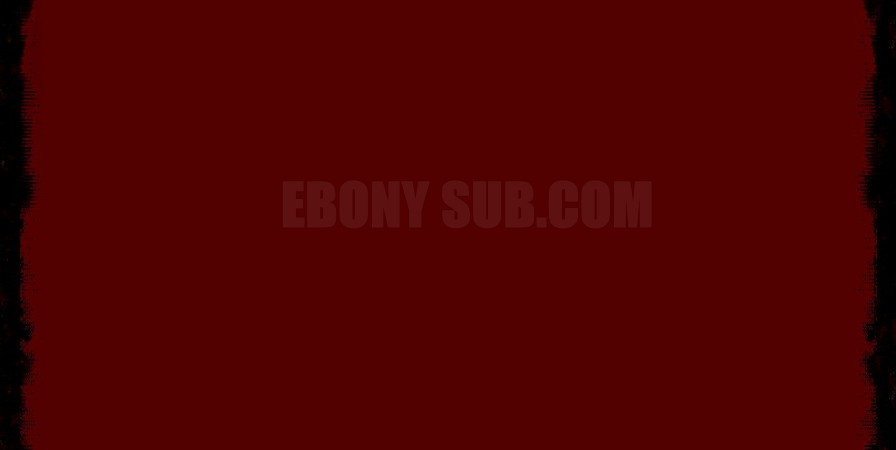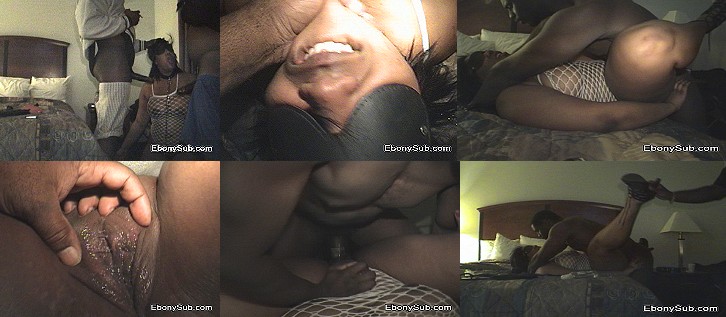 Some long lost footage of a slut Named J I used to have around. On this night she wanted my boy Hammer to fuck her extra hard, and he delivered exactly what she wanted. He fucked her so hard, she had to tap out and couldn't walk straight. She's a naturally submissive slut and loves to be treaty like a dirty little girl. Too bad this is the only footage I have of her, she was really good when she was around. I'm pretty sure you guys willl enjoy this college slut taking major pipe..
"Slut J Takes The Hammer Challenge"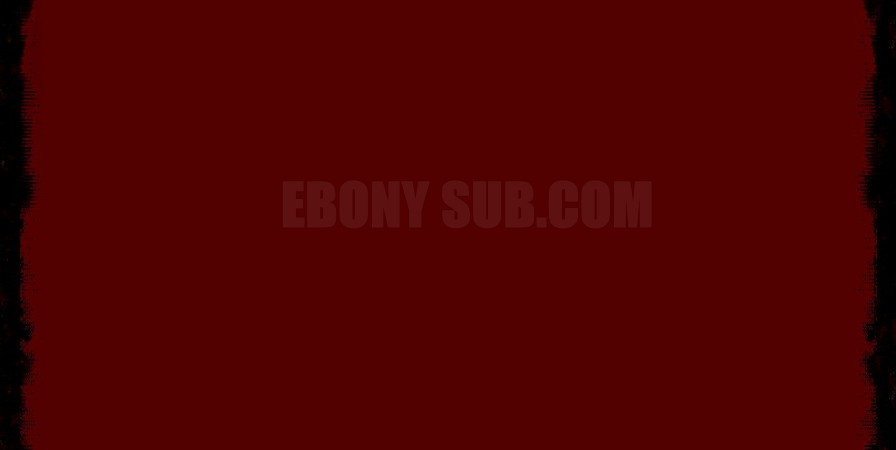 "She Made Me Do It Part 3"
Here's the very last entry in this very rare series you will see on this site. I enjoyed myself but I like the other side better. She made me oil her down and fuck her hard and fast until I came..She took the life out of me with this session, I was totally out of it. She had her fun while she can, but I'll be back to get revenge on that ass..Hope you guys enjoyed it, who know's I might just do it again..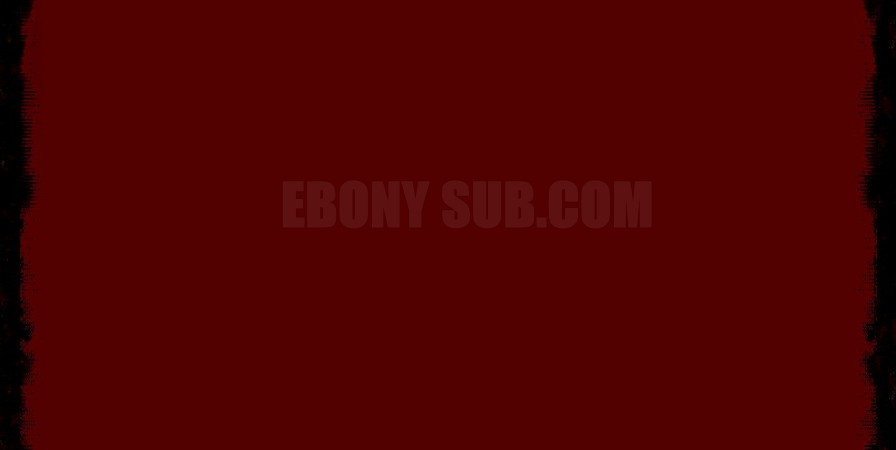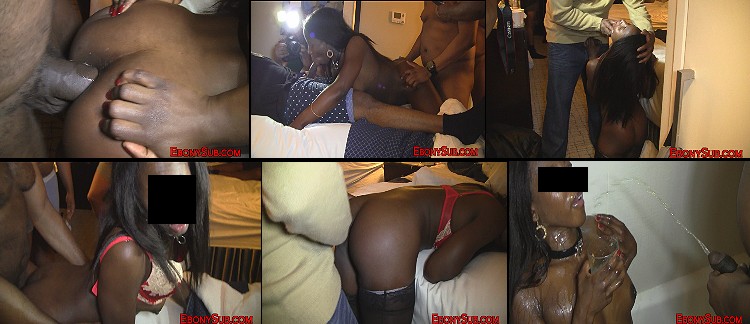 All I can say is WOW. This is some super exclusive footage of a black sub slut named Vikki. I guarantee you never see a ebony girl like this. She does it all, when I say all, I mean all. On this particular night she took on close to 11 dudes and swallowed multiple loads. This is only part 1 of her night of use..She was a really nasty slutty bitch. Each guy took turns doing whatever they wanted to do with her. She took big dick in every hole and begged for more. As you can see from the pics, she aint no joke. Wait till you see part 2. The night was so long I had to break this one up..Very rare and exclusive footage for members only!!
"Slut Vikki's 3 Hole Use Pt.1"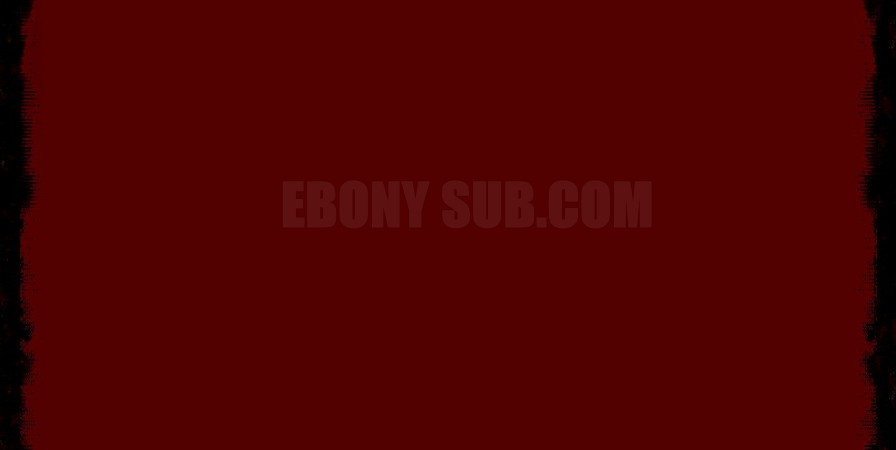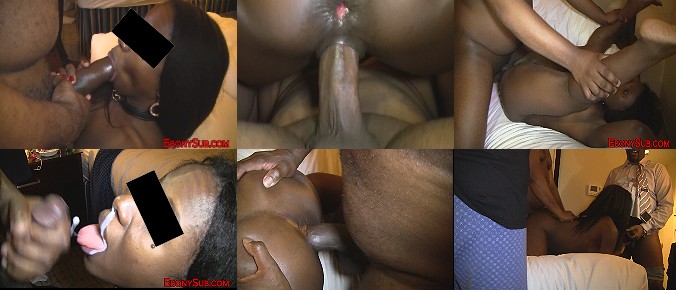 As the night progresses so does her servitude. We just took full control of her slutty ass. D Rock was verbally abusing her and nutted right in her face and made her swallow it. A few of us took turns fucking her pussy and ass. As you can see her ass was totally gaped open from all those big dicks. She was a real good sub and the night had only begun. I got there kinda late, but I heard they DP'd her real good. Dudes was showing up after work with suits still on, banging her out. The saga continues, plenty more footage to come from this nasty sub slut..
"Slut Vikki's 3 Hole Use Pt.2"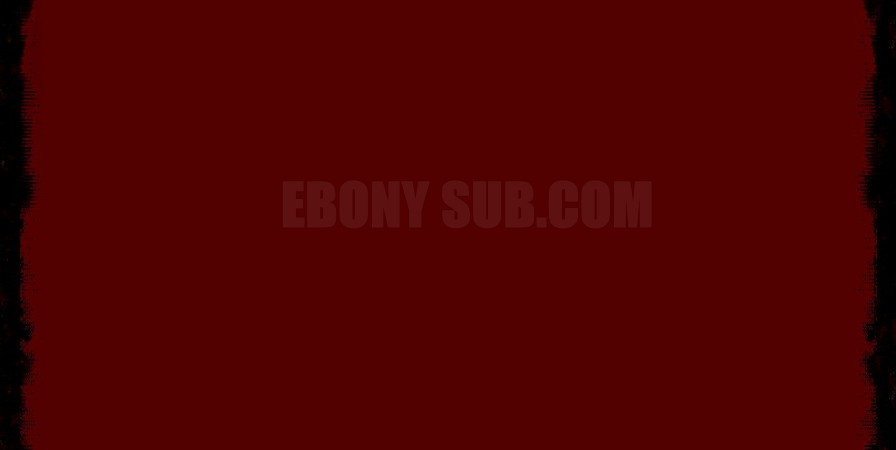 "Slut Vikki's 3 Hole Use Pt.3"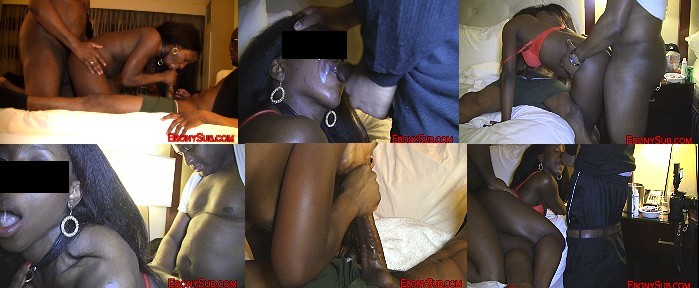 Oh yes there is more of this crazy ass night with sub slut vikki. As the night progresses more guys come and leave a load in her or on her. As you can see from the pics, that she was a real good slut that night. This is the last of the guys that came. Then after they left, 3 of us had our way with her, which will be featured in the next update, but for now enjoy seeing Vikki get handled by a nice group of guys. They were pretty aggressive in this particular scene. SHe swallowed at least 2 more loads, brining her total to about 8 loads for the night so far. Wait till u see what me and my 2 boys did to her after everyone left, i swear, she fucked all night long until early morning, what a good slut she is..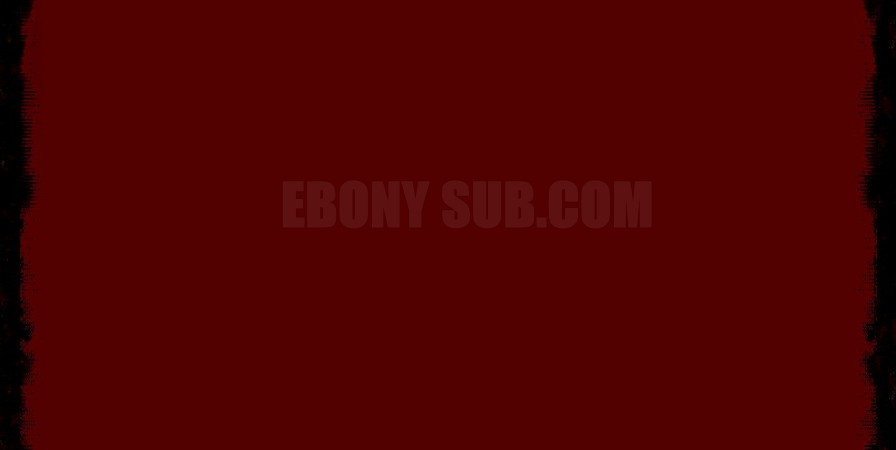 This is what happend after everyone left..3 of us took total control once again over this black slut. As you can see we all went anal on thi chick. Her ass was gaped open at the end of the night. Then one of us left and it was just 2 left, and she wanted to fuck more. Believe me, I never seen a slut like this, she was up and ready. I ended up drilling her holes for a few more minutes, then i had to run because the garage was closing. If it wasnt for that i wouldve stayed and fucked some more. My boy got more pussy and ass when I left. She was a real submissive black slut who i will be seeing again. You guys will get more footage of her guaranteed..Oh What A Night!!
"Slut Vikki's 3 Hole Use Pt.4 (Final Chapter)"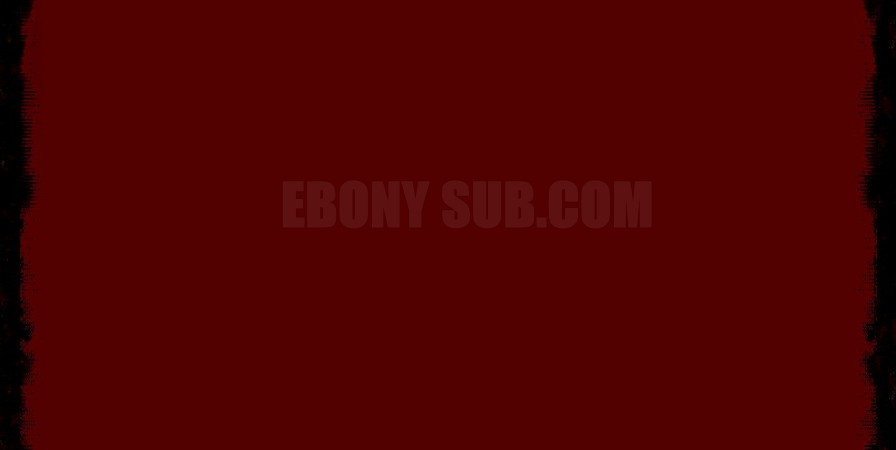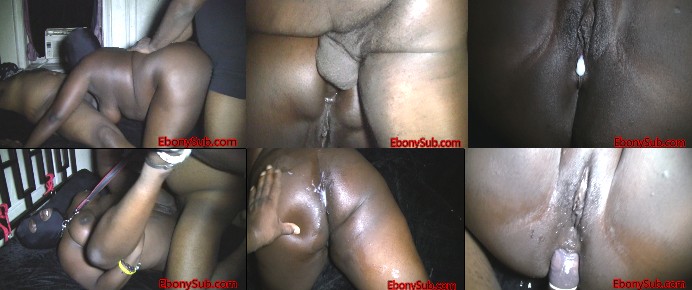 "Dhalia's 2 man Anal Workout"
Dhalia has been a real good sub. She takes it up the ass with no problems and does what she's told. On this night I invited my boy D Rock over to help me use this sub slut. Soon as he got there, he was ready for her. She choked on dick while I fucked her, then it was his turn. He opened up her ass and then we took turns fucking her up the ass. After a nice few rounds of fucking, D Rock creampied the pussy then went home. When he left i finished ducking her ass some more until I nutted all over her ass. She was a real good sub on that night and wil lcontinue to be..Great job Dhalia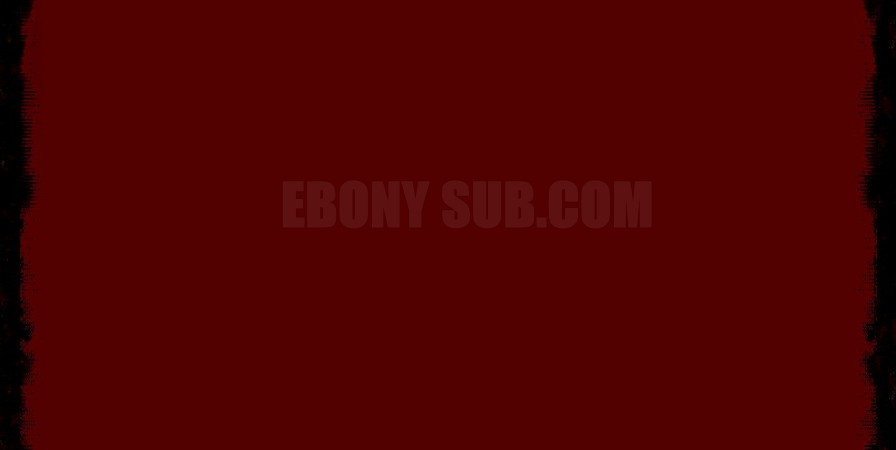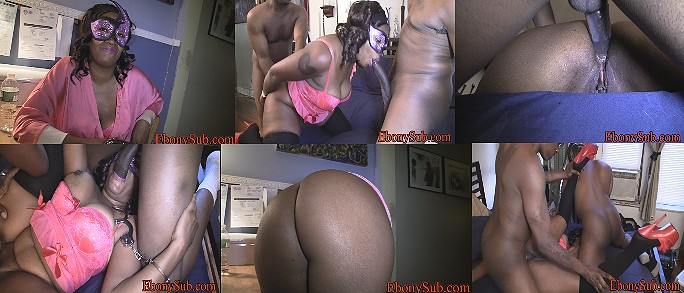 Miss X is Back. You may have seen the police officer on rawblackvideos.com, and now she's here. She's a true slut and loves to be used, so we set up a small gang bang for her. Not only did she take on 3 BBC's but she took all of them up the ass as well. They spanked her and fucked her in true slut fashion. There's nothing like a submissive MILF who loves cock, and she is number 1 in that department. After a fierce hour of 3 hole fucking she caught some cum on her face and ass. What a video this was. Real fucking, with a real sub, doesn't get any better..A treat for the members..
"Miss X Takes On A Load Of BBC'S"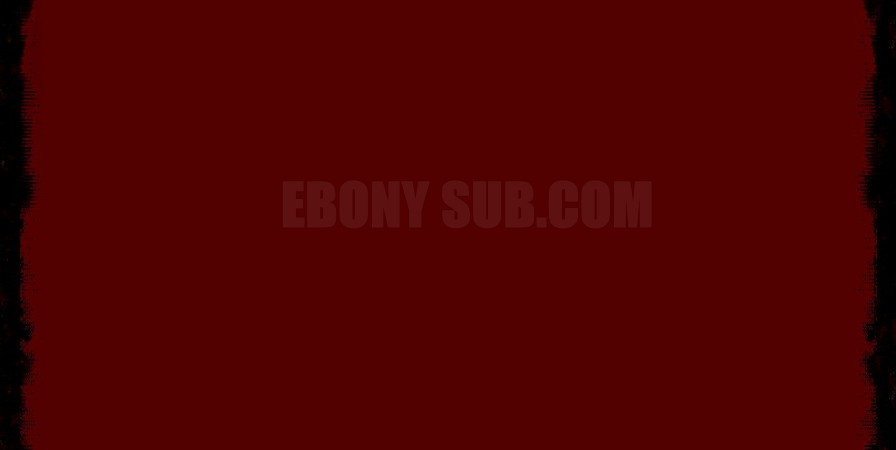 "My New Sub Black Dhalia" (all anal)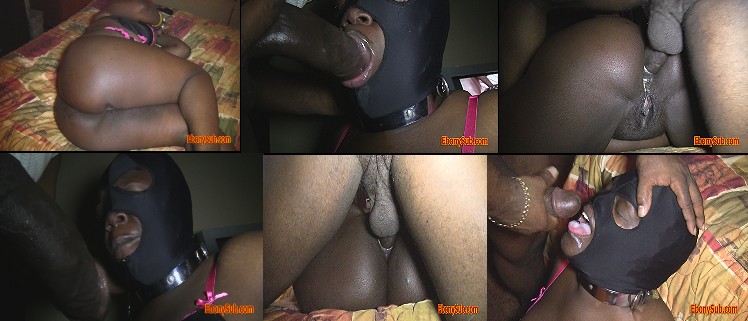 There's always a willing hole to use and look what I found. Her name is Dhalia and yes she is special. She craves to be a sub slut hole as she said herself, so I'm teaching her the ropes. In her very 1st session with me I teach her how to deepthroat and obey what I say. Turns out she's an anal slut, and I fucked her the whole time in her ass, only fucking her pussy for 2 or 3 minutes. Yes I stretched that ass completely out until she was shivering. Found me a nice one this time, maybe we will do an anal gang bang with her, who knows..For now she will learn how to be a good sub slut and do what daddy says..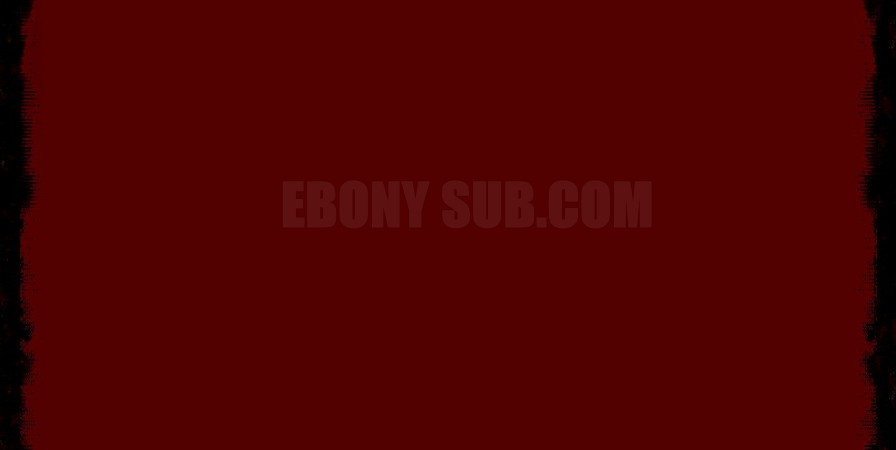 Sorry for the late update but I just been busy..Had this scene for a while now. Sunshine came over one day just to talk and chill and ended up getting tied to the bed and long stroked..Dont ask me how...She's a real submissive cuban girl who loves when daddy takes control of her. She sucked him off earlier but he really wanted to get deep in her, so he strapped her to the bed and went to work..He literally fucked her until she couldnt do it anymore..Havent seen her since this day, guess it was a bit much for her..
"Sub Sunshine Strapped And Stroked"