"2 Sluts 1 Dick Pt.1"


"Big Dick Surprise"
"Fuck Suck And Swallow"
"Spank And Creamed"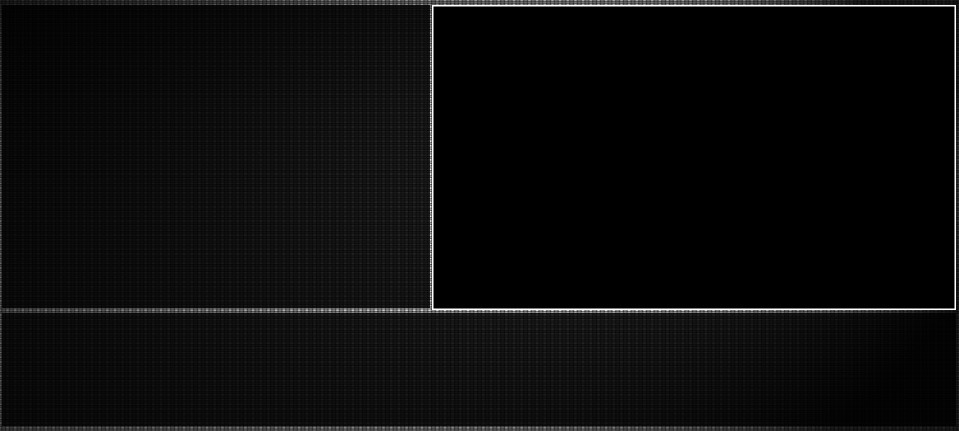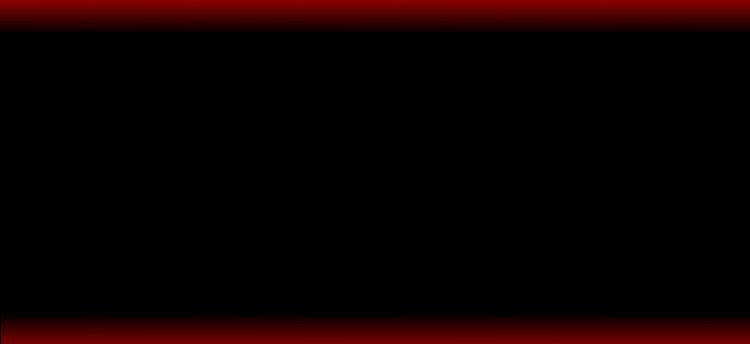 Last night daddy said he was in the mood to see his little slut used..We got a room at the hotel, and daddy lets his friend Serge use me as he pleases. This video is what happend after Serge left. Daddy wasn't completely satisfied on my use, so he took matters into his own hands. Daddy loves to spank me, so that what he did, made me cock my ass out and he hit me hard..Each hit was stinging but it felt so good..lol..After a good spanking, daddy puts a big dildo in me..He made me look in the camera just to see my facial expressions while he fucked me with the dildo..He even spanked me while I was completely penetrated.. Then daddy made me duck his fat dick, and then made me his creampie girl..Bent me over and fucked me until he let a big load of sweet cum off into my hole..Love when daddy makes me his creampie girl..MMM MMM MM!!!!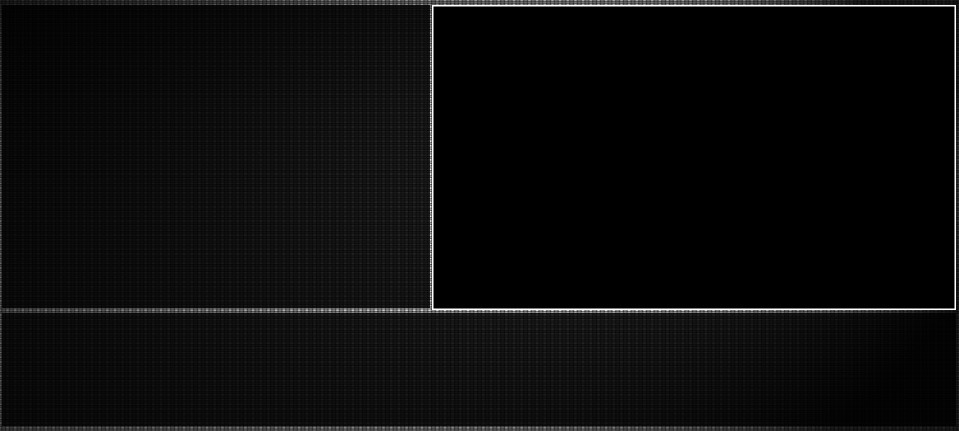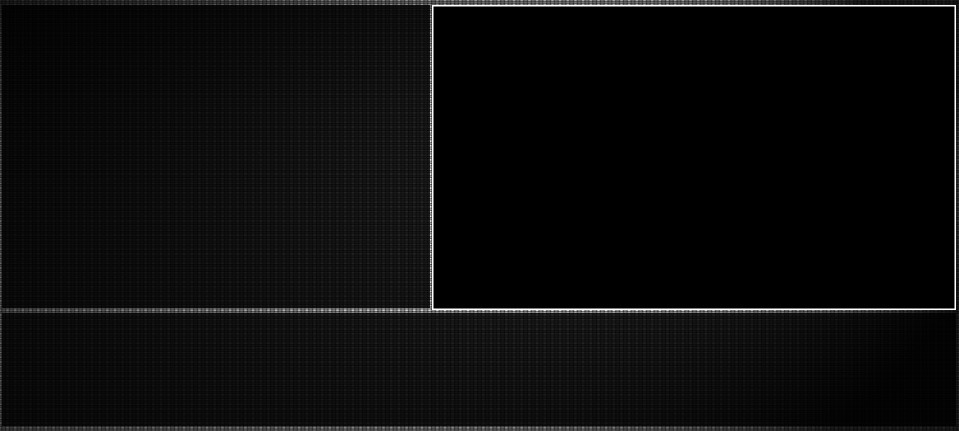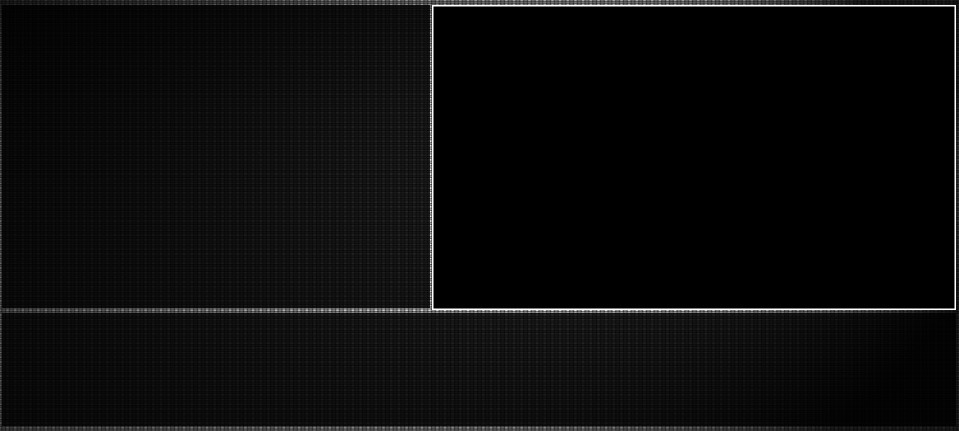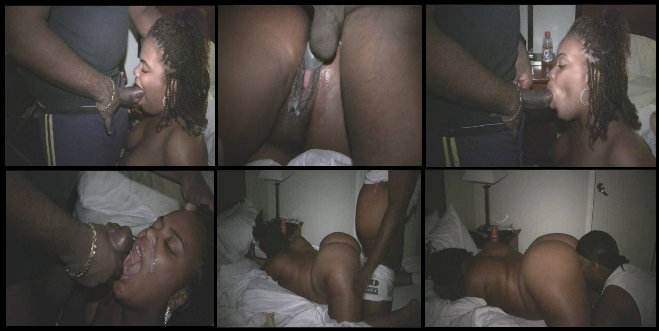 Daddy loves to take his lil slut to the hotel..This time we were out of town and daddy decided to get some pussy from his slut..He started off with my favorite and always a big treat for me, by eating my juicy pussy..Daddy knows how much I love that, but I only get it when I'm a good girl..After daddy ate it, he put his bg dick in my pussy and fucked me from the back like a true slut..Daddy fucks hard..After pounding me down, daddy makes me get on my knees and suck his fat dick..I'm not that good of a deepthroater but he makes me put it down my throat until I gag..I suck it until daddy shoots a big load of cum in my mouth and I try and swallow every drop like a good lil slut..These pics are from the actual video, we didn't have any time to take digital pics..Also this is my introductory video into the sub slut world..Have lots more to come..

Daddy's friend was at the house chillin one day..He knows I'm a freak and He kept looking at me like he wanted to fuck me..So I asked Daddy can I suck his dick..Wow when he pulled it out, it was huge. He was suck a lil guy with a big ass dick...Anyway i tried to deepthroat it the best I can..I sucked it while daddy calls me slutty names..I thought he was gonna fuck me but He came all over my face..I guess my blowjob is on point..Just another day in the life of a black slut I guess..More to Cum!!

This is a video I did a while ago when I was still training to be a good slut. Daddy's other sub slut Vanessa is a fluff girl and make sure he stays good and hard to fuck me..And thats what he did..This dude was like a machine, he fucked me for well over an hour while daddy filmed and trained his other slut. This guy went in on my pussy, had me beggin for mercy..Daddy loves to see his slut get deep dicked like that, so I took it like a trooper. By the end of the video I was curled up on the bed and shakin..That dude really did me in totally..Since its so long, I gave u guys part 1 of this video..Pt.2 cuming real soon..