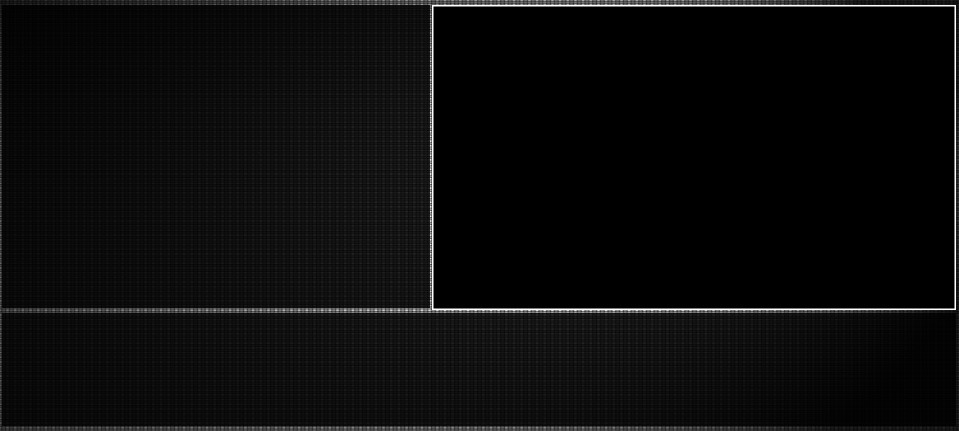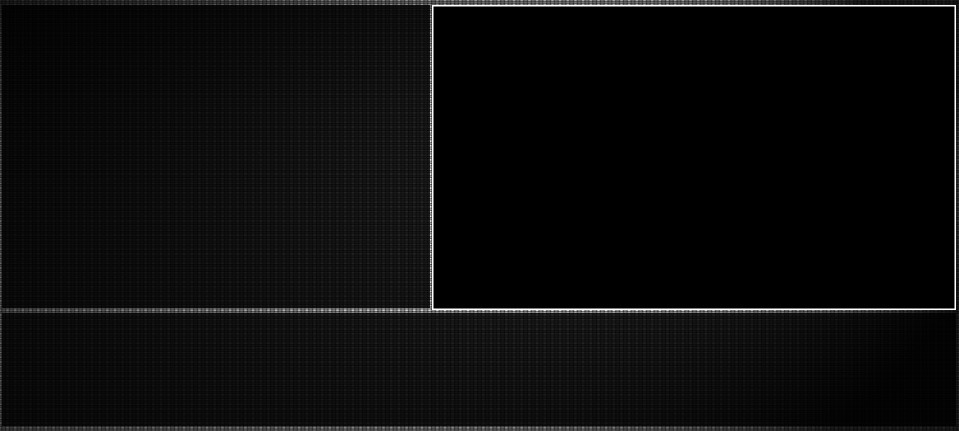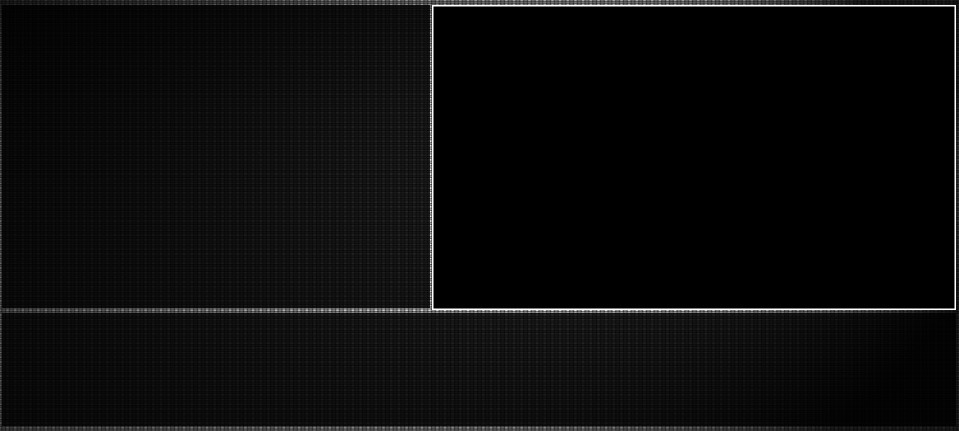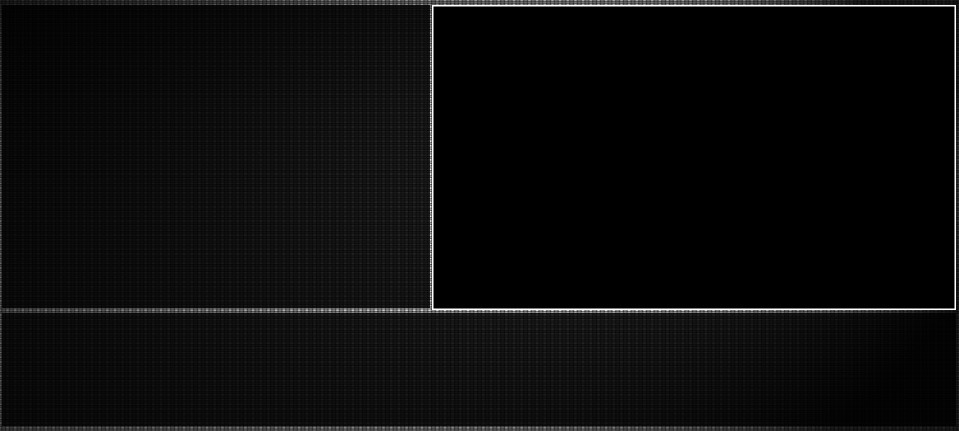 "Suckin Daddy's Dick Pt.1"
"Spanked Bruised And Fucked"
"Suckin Daddy's Dick Pt. 2"
"Daddy's Other Slut (Baby)" (Tag Teamed)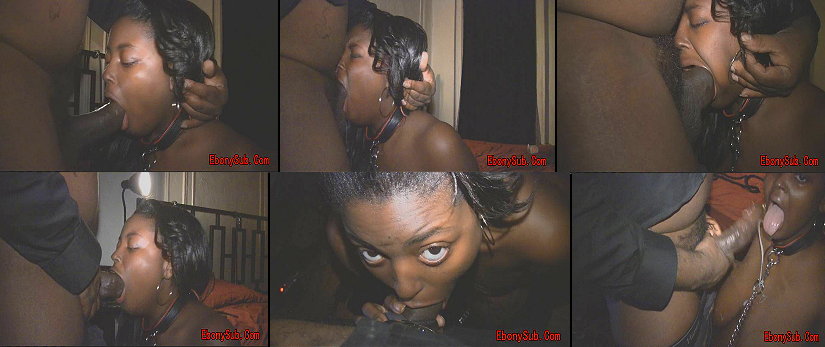 Daddy had another slut come over..Her name was Chrystal..Daddy said he fucked her before and she was pretty good and he also said her deepthroat was spectacular..So now you guys get to see my friend Chrystal do her thing..She wastes no time on my daddy's dick..From the beginning she was trying to swallow every inch..And daddy made sure she did..He got that big dick down her throat making her gag several times..She looked like she was enjoying that shit..I couldn't believe she could take it all down her throat like she did..No wonder Daddy likes her. She's a deepthroat sub..I got to step my game up and start suckin dick like her..That shit was crazy!!
Ebony Sub Chrystal " Deep Throat Lessons"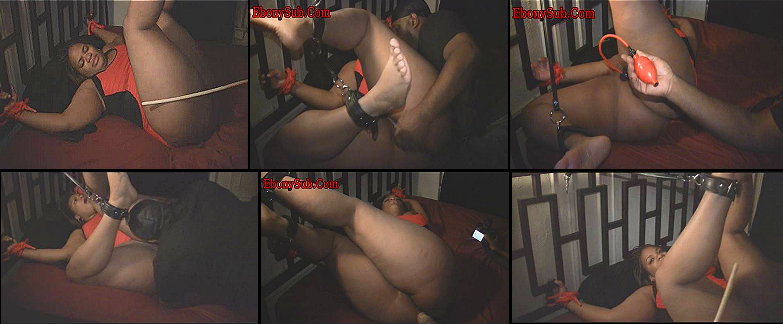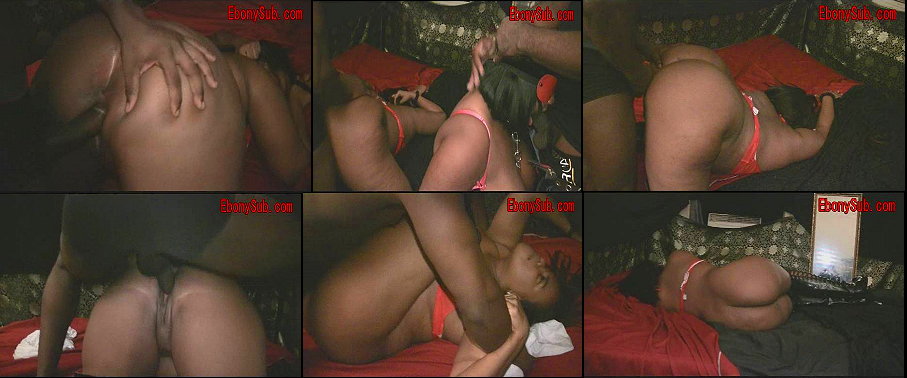 This is part 2 from the 1st vid I put up on the site..In this video I get a work out and a half fuckin with that big dick. Daddy's friend fucked me for almost an hour, he not only fucked me he fucked me up..lol..All ten inches hittin up my damn stomach. Daddy watched and coached from the sidelines, making him fuck me harder and deeper. At one point daddy had his dick down Vanessa's throat until she gagged..All I know I was gettin pounded out lovely..That dude can fuck his ass off, had me laying in the fetal position when he was done..Oh what a night..
Daddy was in one of his moods last night..He tied me to the bed, where I couldn't move at all..Took his favorite cane out and proceeded to whip me real good..After a number of hits with made my skin hot, He spanked me even more with his hands..He spanked me real hard, where I almost shed a few tears..Then Daddy gets his Lex Steele Dildo and fucks me deep with it,,He says my pussy is deep and can handle anything, but I felt it deep inside me..After a goos poundout with the dildo, Daddy got an inflatable dildo..That shit was crazy..He pumped it up while inside me, making my pussy expand like a balloon..WHat a weird feeling..After all that , daddy let me rest..There is a part 2 tjo this one..What a crazy Night!!!
Pain And Pleasure ( Whipped And Violated With Dildos )
"2 Sluts 1 Dick Pt.2"

Daddy had this other slut he fucked a few times, and he always told me how she had a big mouth and just untrained..He said he always wanted to whip her ass, just to put her in her place..Somehow he got her to agree to a photo shoot which turned into a real painful experience for her..Altogeher sh took about 40 hits..Her ass was red and pussy was sore after daddy fucked her with several dildos..He said he enjoyed seeing her latina ass in pain..I bet she wont be out of place again..lol..She was a diva that got trained real good..Very rare scene, her 1st and her last for sure..lol
"Latina Diva Training"
"Chrystal Cries"
"Dominican Sub MILF Kitty Kat Used And Abused" Pt.1 and 2
"Sub Chrystal Returns For Nice BJ"
"Sub Chrystal's Final Use"
"Sub Chrystal Spanked Hard And Fucked Harder"
"New Sub Lady Pussy's Initiation"
"The Signing Of L" New Sub Laylani
"Anal Sub Lady Pussy Fucked Hard Up Her Ass"
"Lady Pussy Fucked Extra Hard And Squirts For Daddy"
"Sub Nana Gagged And Dick Trained"
"Lady Pussy The Fuck Toy"
"Chee Chee's Dildo And Spanking"


"My Newest Sub Rayne--Fuck Initiation"
"She Made Me Do It Part 1"
"Chrystal's Last Stand"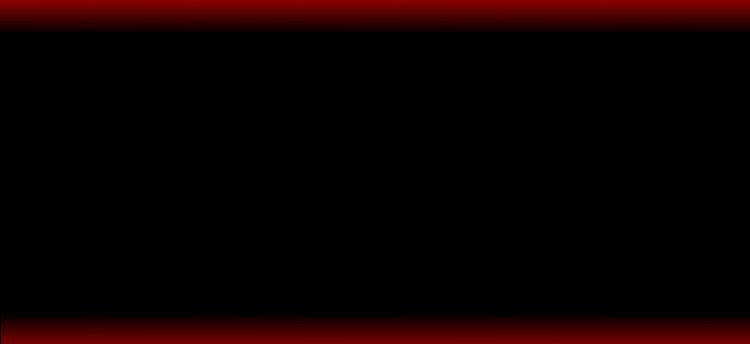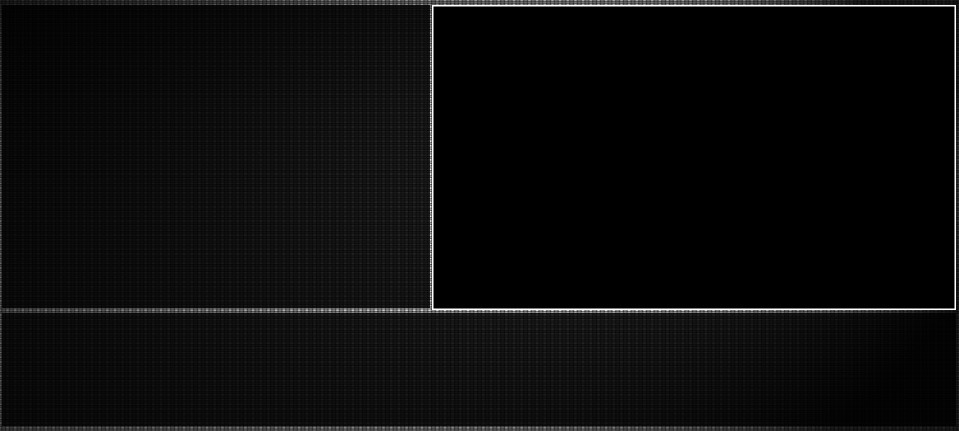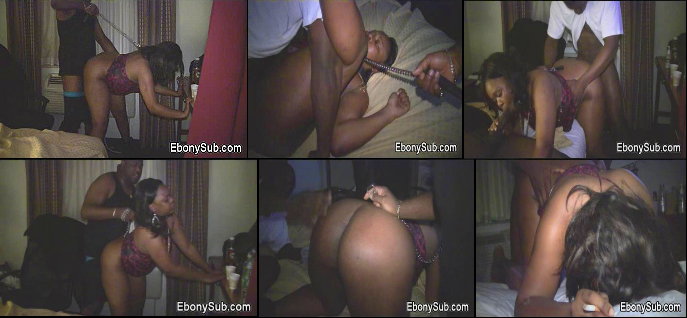 Daddy left me home on this night to meet up with his other slut "Baby"..She was at the hotel waiting for Daddy and his friend to come over..When daddy showed me the video I was like oh shit we have to put this up immediately.. Man they caught some serious wreck on that slut..She had to get nice to take all that dick..At the beginning when daddy's friend started to fuck her, he went in to hard and she started yelling..But after a short rest she was back in the game, and daddy and his friend showed no mercy on that girl..They took turns fucking her until she couldnt take it.. Daddy told me they use 12 condoms that night, so you know it was a long rough night for her..Daddy says he will keep her as an alternative slut for him and his boys to pass around..The more sluts the better..And thanx for all the New Members..Have Fun!!!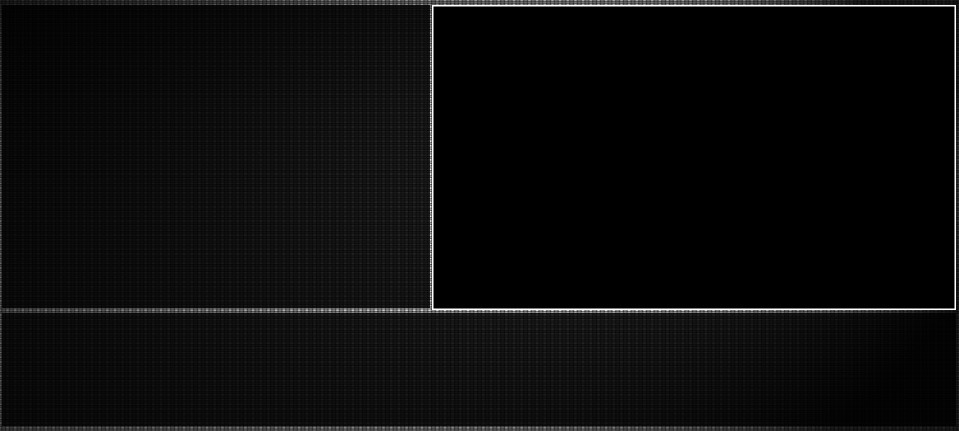 Last night daddy wanted me to get more dick ducking lessons so he took his dick out and toldme to suck it good..I tried my best to put it down my throat, but his dick is so damn thick its hard...He loves his dicked suck everyday so I have to try and keep up..This session wasn't bad, although He says I need to improve..He let that load off in my mouth just like I like it..Now you get to see what a real in house slut does..100% real footage..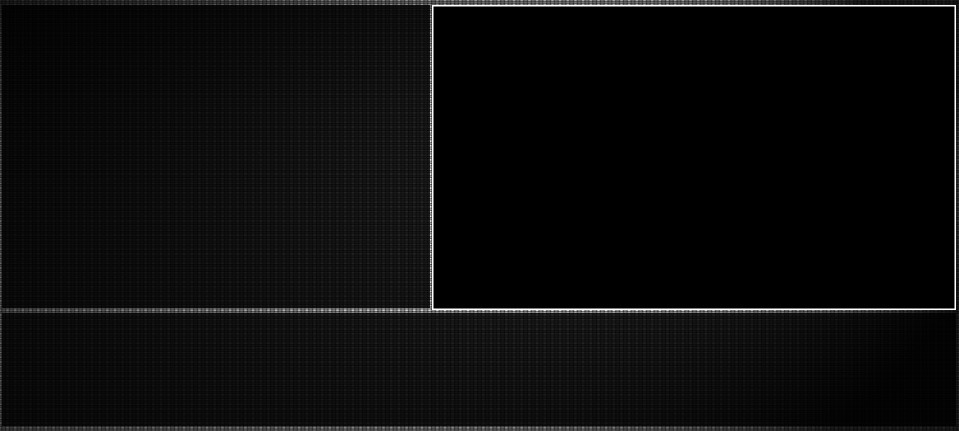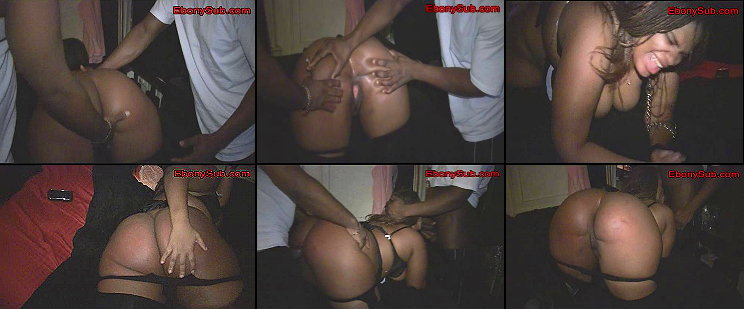 Wow Oh what A night I had last night..Daddy invited his friend Hammer to come over and do as he pleases..All he really wanted to do was spank my ass..Him and daddy spanked me until I was bruised up, and then they spanked me some more..My ass was feeling so hot, like it was on fire, but me being a good submissive slut, I did what I was told. I gave Hammer some head and daddy fucked me..But this was a spank night for this slut..Daddy know I like to get my ass whipped every now and then..He says He's gonna tie me up, whip me and bust inmy mouth..MMMM I cant wait..As soon as he does that I will put it up for you guys to see..Any guys out there want to use me..hit me up at cheecheehoe@yahoo.com..Come fuck this big butt slutt..Another exclusive video for my members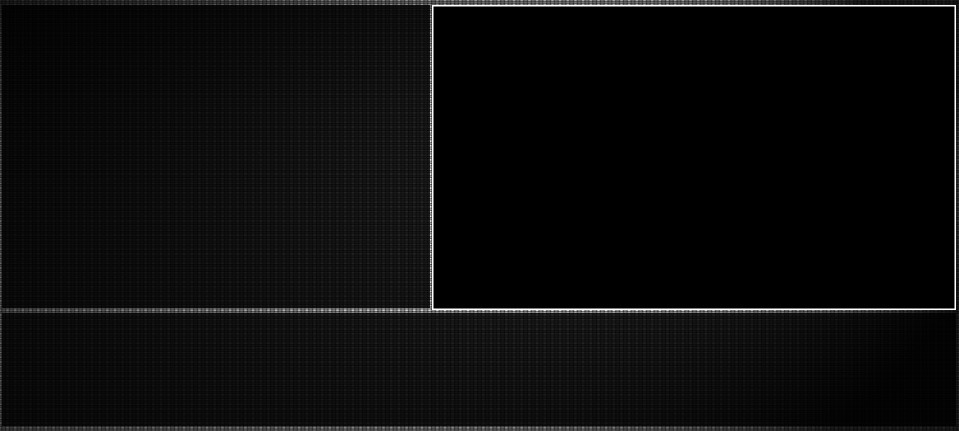 Daddy always tells me I need to improve on my dick sucking skills..So this is one in a series of my progress of a good dick suckin bitch. Daddy asks for his usual blowjob before he goes to sleep, so as a good sub slut I do my duty. This particular night I really wanted to taste his fat juicy dick, so I showed daddy how much I wanted it..He loves whe I deepthroat, But I always gag for some reason..Makes me feel like I want to vomit..I guess its because daddy's dick is so big thats what happens..After sucking his dick for about 10 minutes he gives me all that nut in my mouth..And yes I'm a real cum slut so I took it all..This time he wanted me to spit it out and let it drip, but you know I wanted to swallow it all..Hopefully I will get better at suckin dick, I'm pretty sure daddy will give me lots of practice..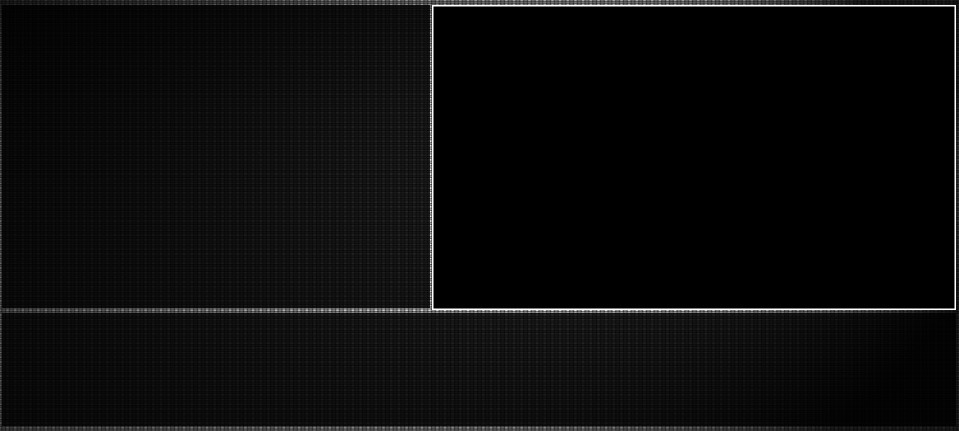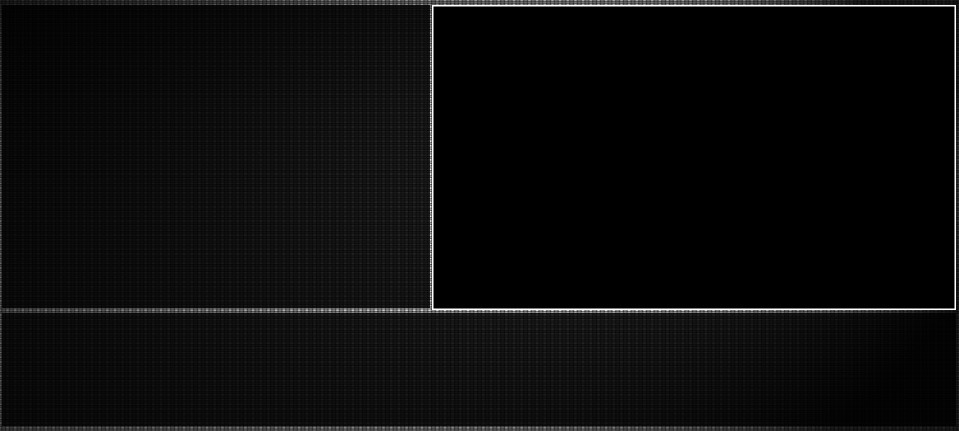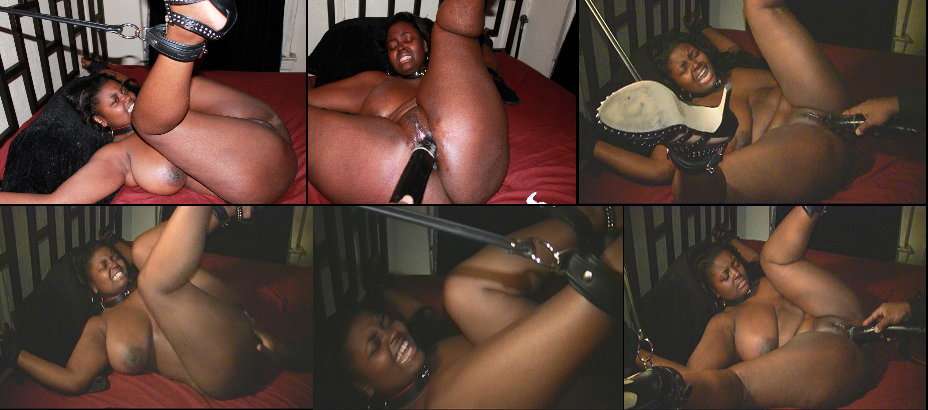 Daddy's other slut Chrystal Black came by the other night to chill with us, but daddy had other intentions..He just couldn't resist her pretty ass..He told me to leave the room so He could make her cry..I was like WOW..I heard her screams from the next room and it made my pussy wet..Daddy worked her over with a cane, paddle, his hands, and 2 dildos. She actually cried during this scene..But being such a submissive slut, she took all the pain daddy handed out.. I know daddy likes her and you guys will see more of her..I think he has a slut gangbang for her coming soon..True members will love this scene..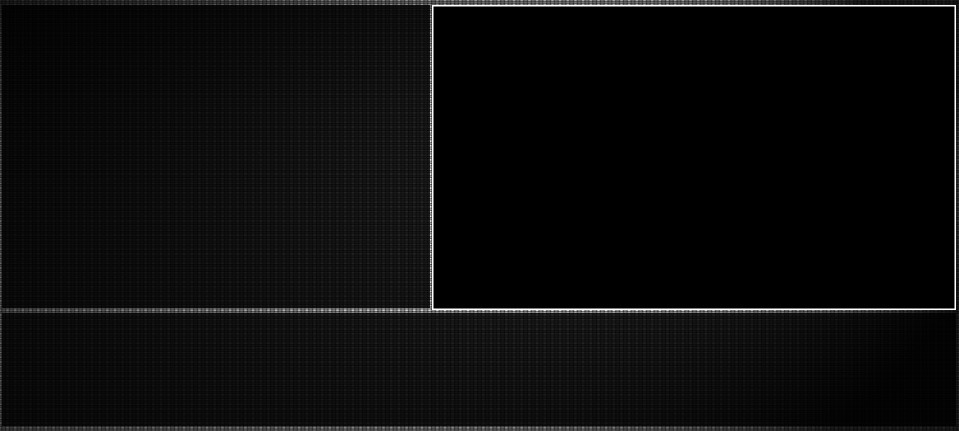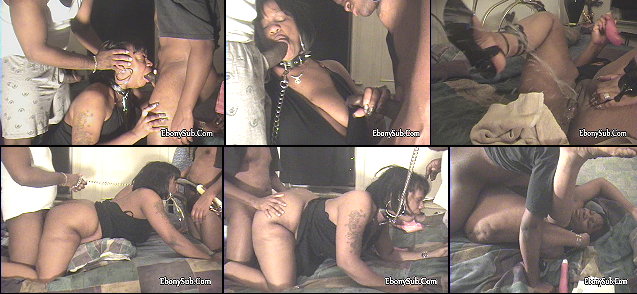 Another one for daddy to explain..This is from my archived videos..She's a latina MILF who loves to be submissive to real men..One night while drinking at my apartment she got a lil horny...I called my bot Don over and told him he can do what he wants with her..Turned out to be a hellava night..She had lots of cock shoved down her throat and lots of cock to take in her pussy as well..Don was on a roll..he was ready to fuck all night..So this turned out to be a 2 hour session damn near..She sqauirted, and got dicked down like she never had it..Kitty took everything we gave her that night..She was a good submissive girl, and we loved every minute of it..This is part 1 of 2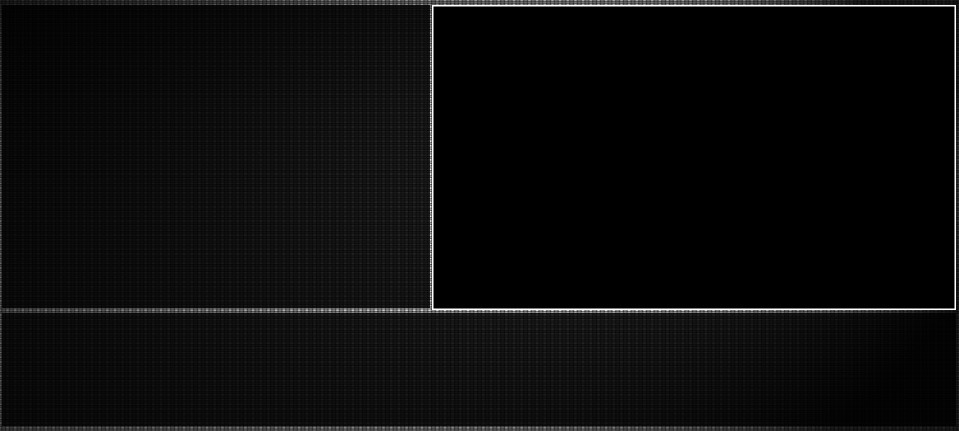 Chrystal returns for good use..She came all the way to my hotel room just to worship some dick..I'm always turned on by her cute face, she looks so innocent but can sure suck a mean ass dick..I was horny as hell when she arrived, but it was that time of the month for her, so no pussy for me..I shouldv'e used her asshole but I just wanted to lay back and get service..Like a good girl she did what she suppose to do..She let me use her throat real nice..I kind of took it easy on her because I was a lil tired..But still made her take it deep down her throat..I had to get that nut off so I popped it right on her pretty face..As you can see she was happy for daddy's nut, and I was was happy to release it on her..She will always be one of my favorite sub sluts, wait till u see what I did to her the day after..What a treat coming soon..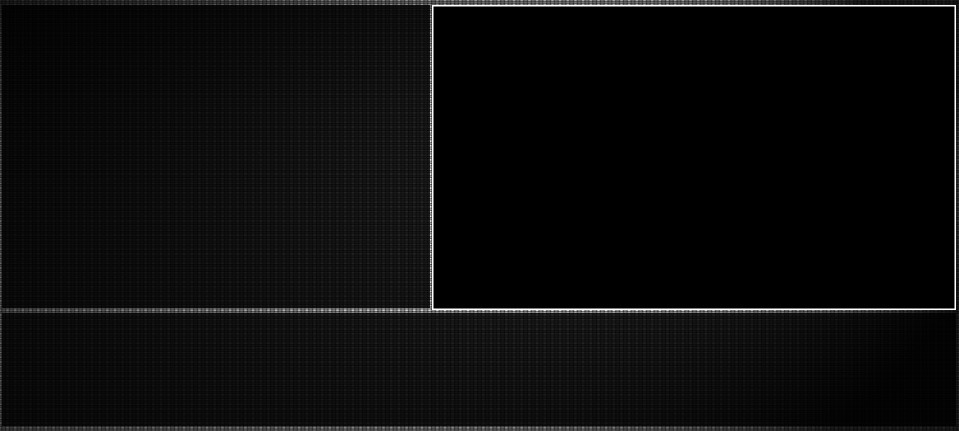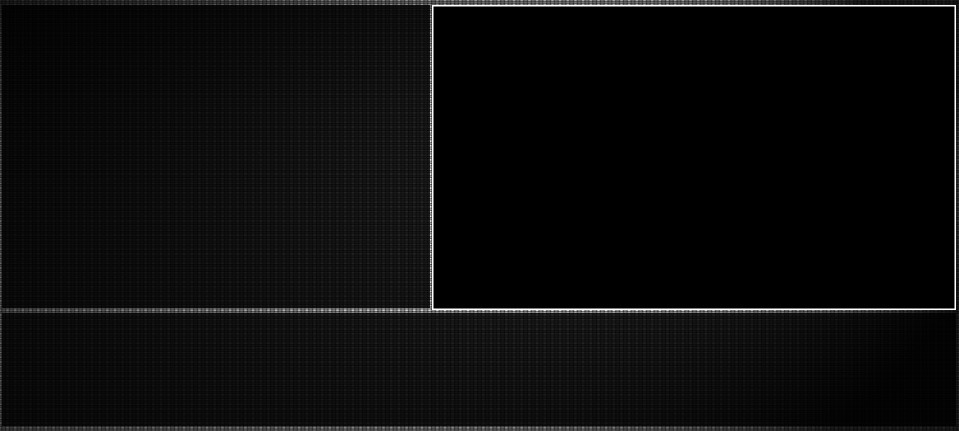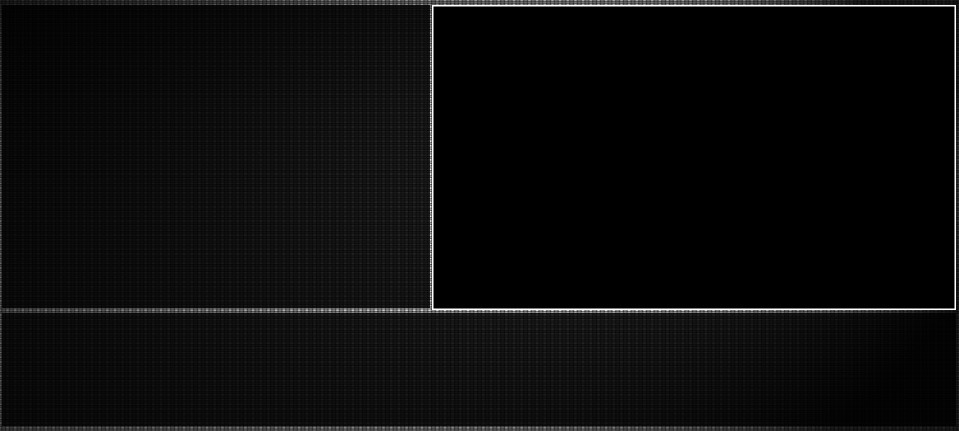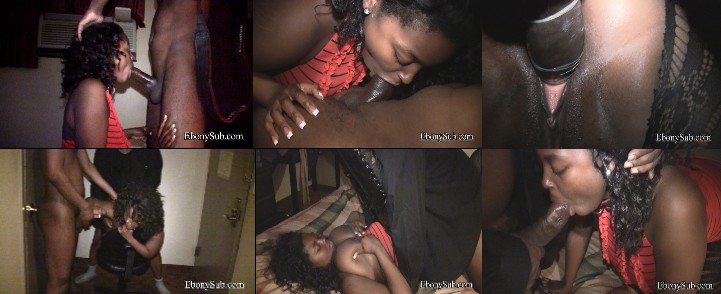 Sub Chrystal Black was definitely one of my all time favorites. She was very obedient, didn't talk back and did whatever daddy wanted her to do. But all good things must come to an end I guess, and this was one of her final sessions. In this particular session I brought a friend along to use her mouth and pussy and he wanted. Being the good girl she is she quietly complied with everything and basically lets us do whatever we wanted. We fucked her all over the room, keeping her mouth stuffed with dick the whole time. SHe was pretty quiet during the using of her, because I told her not to say a word, just take dick. After nearly 2 hours of use, we were finally done and let her go on her way. My boy enjoyed it as much as I did. Hopefully she will be back around soon because good subs are hard to find..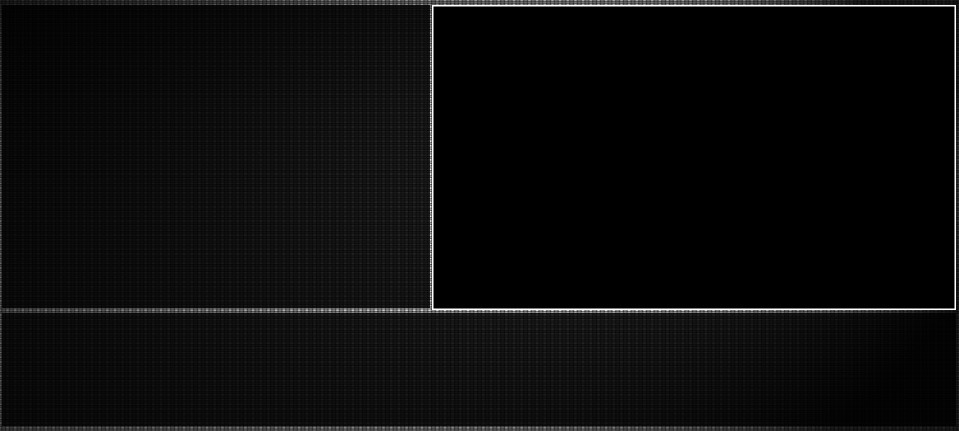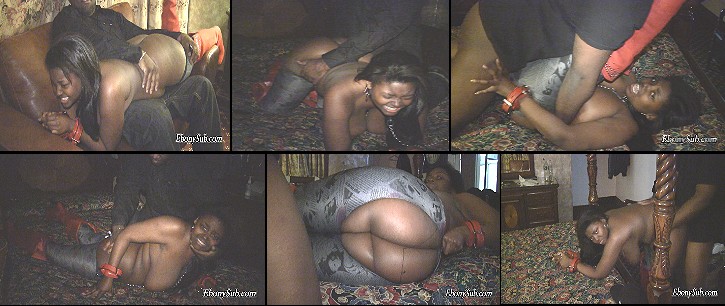 One of my regualr subs..Miss Chrystal Black always makes daddy happy. She met me at a motel to get her weekly training. She was all happy and shit until I told her she was going to be spanked for being a bad girl. I got some info that she did something that wasn't pleasing to my ears..Got her dressed in a slut outfit with her pussy and ass exposed. Bent her over my knee and made her count how many hits she was getting. At the end of the spank session she had about 4o hits in all. She even shed some tears for daddy..Now its time for some rough sex. I put the dick deep in her on the 1st stroke making her cringe. And I made sure every stroke after that was even deeper. You can see from her facial expressions the pleasure and pain she experienced. She got her pussy stretched out for being a bad girl..This was a hell of a session, and I had a ball training this young pussy. You will see lots more of her guaranteed. She is a permanent sub as of now..Wonder what I'll do to her next..Stay tuned to find out..Full Video in Memebers Area.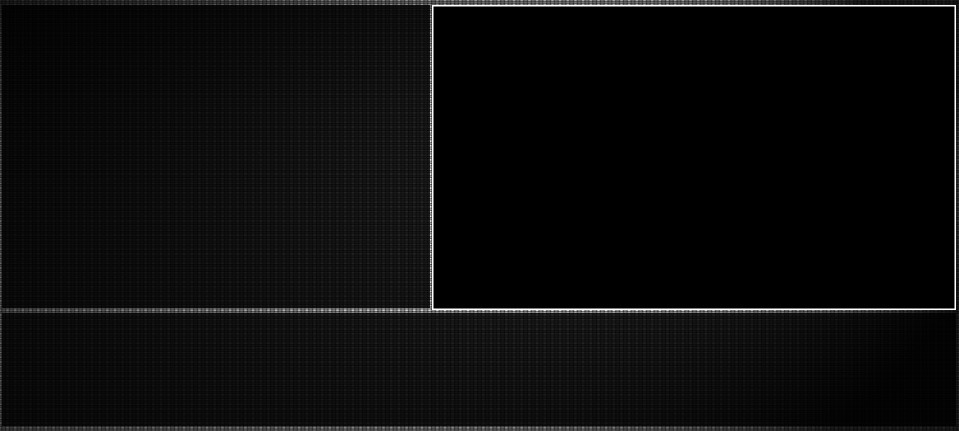 Its always good when some new blood arrives..This time we have a college student nick named Lady Pussy, because she squirts hard and has a fat pussy, and she doesn't like to show her face..But she's a real sub who I been using for a few years now, but never on camera..This is the 1st time she's ever been filmed and It turned out pretty good..I invited my boy to come get some of that wet pussy, I guess he was intimidated by her, because he couldn't get that woodie, so he left..Oh well, more pussy for me.. I ended fucking her for most of the night all over the room..Had her takin some serious dick up in that hotel room, and she squirted real hard..I got about an hour worth of footage, but I fucked her all night until she couldnt take it anymore ..She's an excellent sub slut who obeys and does what she's told..I love to use her, becuase she gives up every hole..Next time you will see her get fucked up her ass..Looks like Lady Pussy is here to stay..A good ebony sub is hard to find and I found a good one right here..Members will love this bitch..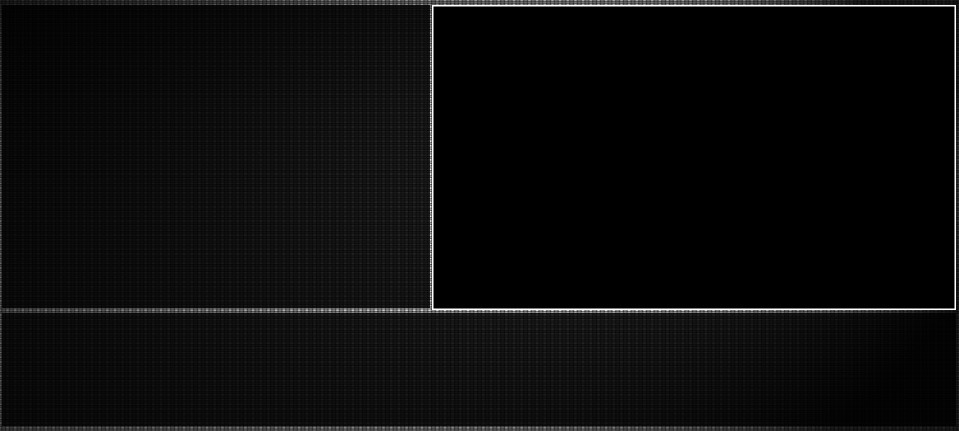 Found a new sub and her name is Laylani..She's a native american mix with a very nice body. This is actually the day she signed with me to be a faithful sub. I tested her out with a lite spanking and some deep dildo play. She complied like a good girl and did everything Master said to do. This was only a test to see if she was really obedient. I have lots of plans for her..You will see her progression into the world of a sub right here..SHe needs lots of training I can surely provide for her!!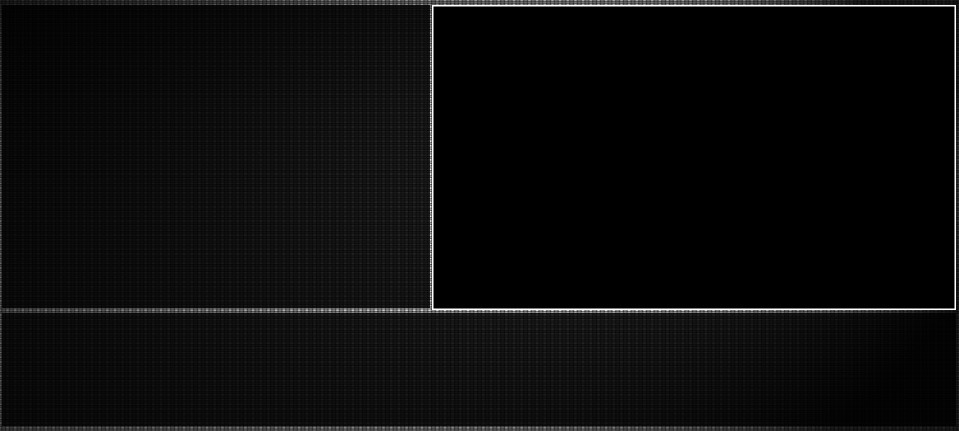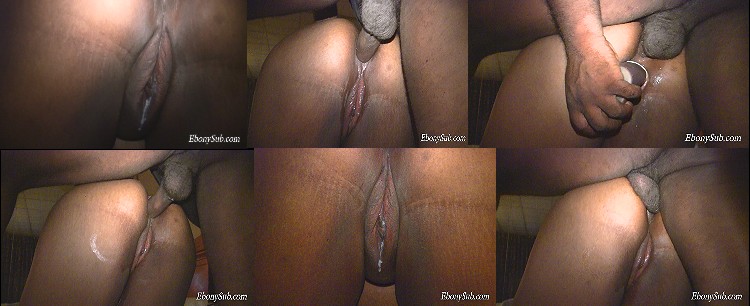 Lady Pussy is my college sub who hates those immature guys at her school, and despises how they treat her. She comes to me to forget all her problems and submit fully to her Master. We have weekly sessions. She lets me do whatever I want, as long as I am pleased. On this particular day I decided to give her a hard fuck up her shithole. Being the slut that she is, she takes it real good. She likes to reminisce about her past lost loves while taking dick. Its taking her awhile to get over her past fuck ups, as we know time heals everything. So for now she will remain my sub until she finds something better. I have no problem fucking her in any hole, because she takes my dick well. We have lots of sessions that will will be posted in the near future, so enjoy them as they come..I know I do..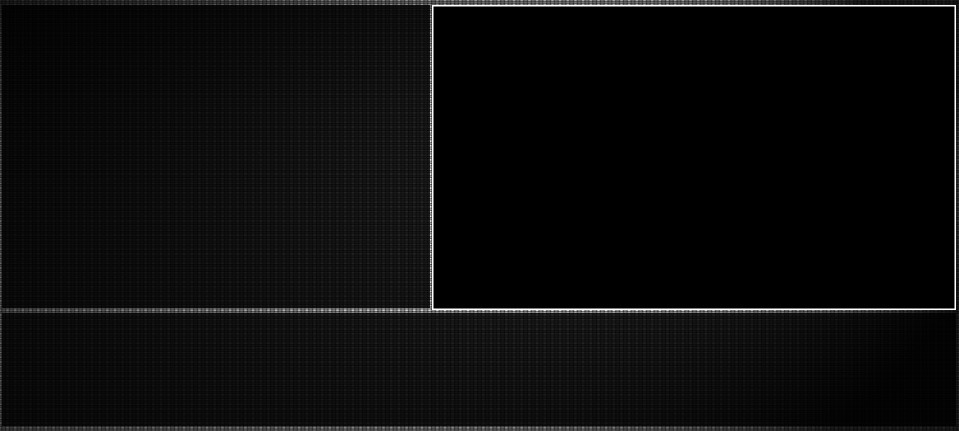 Lady Pussy is suck a good sub and does what daddy wants her to do unlike bad girl Chee Chee.. She loves to serve a good black Master and is always eager to let daddy use her. Since she is so eager to please I take it easy on her. Ocassionally fuck her hard up the ass and always put some miles on my pussy. Well in this one I fuck her until she squirts all over the place. Then I fuck her extra hard, putting this dick up in her. She loves that aggressive style of fuckin and takes every inch for daddy. She literaaly fucks until she taps out. Although she needs to tighten up her BJ skills, she 's overall a good sub. I will keep her in the stable for awhile..Maybe I will arrange a Gang Bang for her slutty pussy and ass. Let me and my boys have our way with her. Thumbs up to Lady Pussy!!!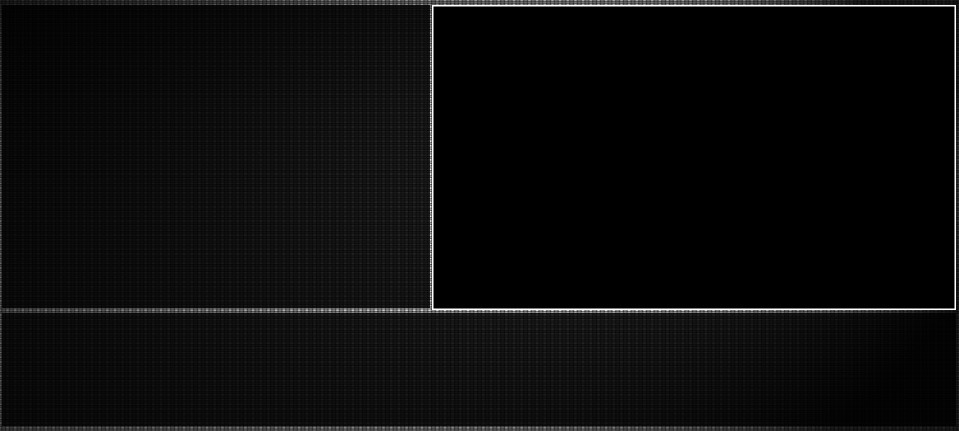 This is a video from my older archives of a sub I use to have named Nana. She was around for a very short period of time being that she actually had a man, so I did what I had to do for the time that I had her. This video is her in rare form, because with her man she is a straight dom. But I turned that ass into a good sub you best believe. Starts out with her gagging on my dick as I instruct her how to deepthroat. She gets slapped around while she gags as well. After touching her tonsils for awhile I instructed her to get on the bed with her ass stuck out. As I put my dick in her she lets out a big scream, to my surprise she cant dick..Ha Ha..So now it turns into dick training. I trained that pussy real good to accept my dick, no matter how much screaming she did, I made sure she took all of it, talking major shit to her the whole time..Lets just say she wasn't the same after this session. After a few more un recorded sessions, she went back to her man never to be heard from again. Was alot of fun with her, I love the stubborn ones..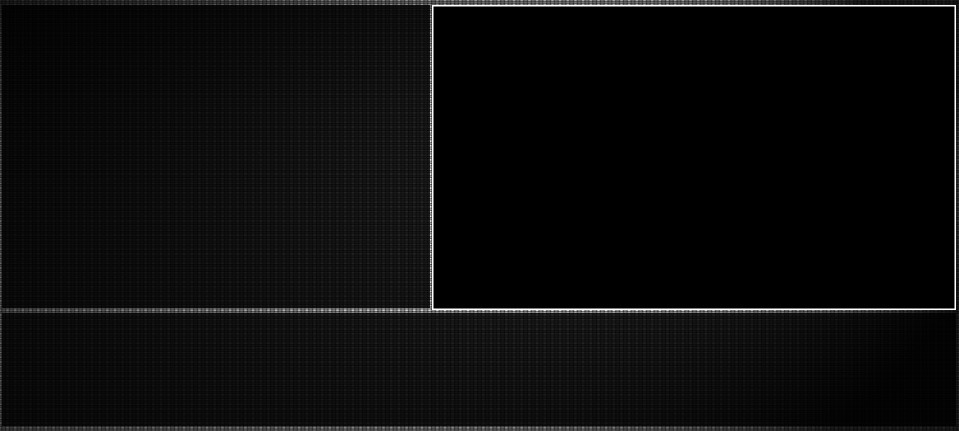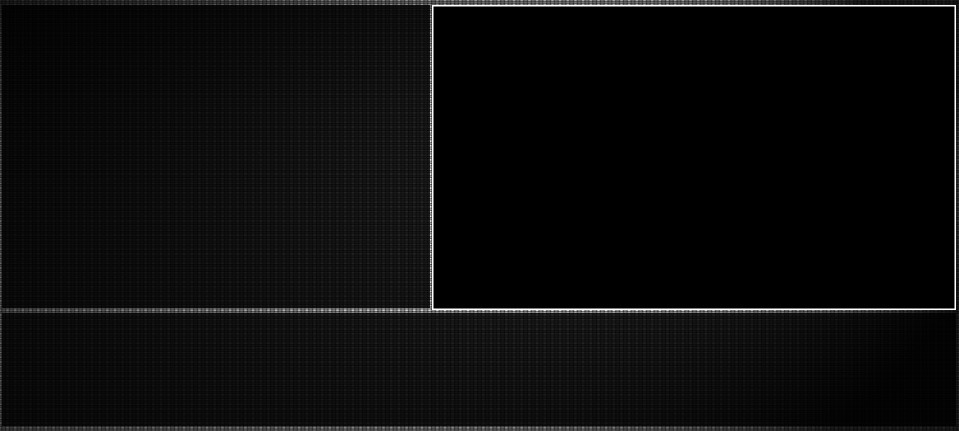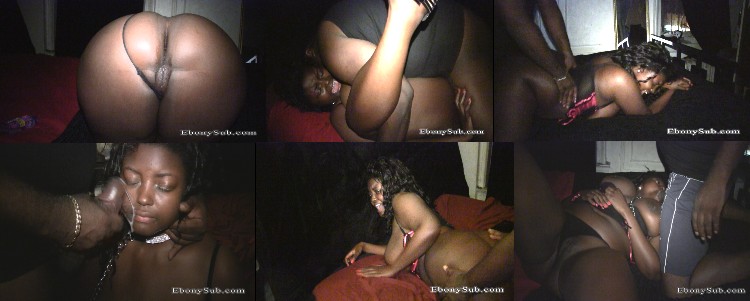 Chrystal Black was one of my better subs, she was so submissive and just had that puppy dog look. Sadly she went back to her normal life to pursue a career in finance. I can say it was alot a fun while it lasted. She was always available for whatever pleased me, and in this last video you can see. We had a usual fuck session but her pussy and ass was extra tight. I took my time to open it up, but she was squirming the whole dam time. It was obvious she was about done with sub slut activities. She took as much as she could and tapped out. I shot a noce load of sperm on her face and never seen her again..Bitter sweet i tell you, she was one of a kind..Good luck out there Chrystal, it was my pleasure knowing you..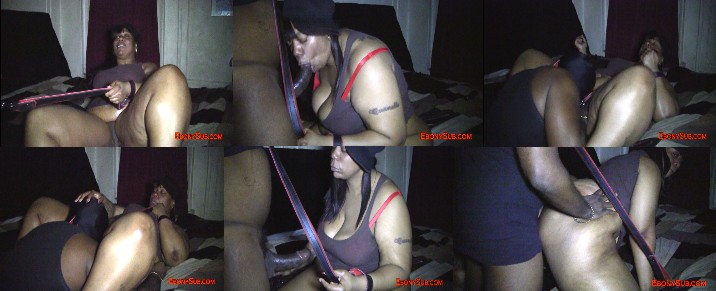 Yes this is a bit different from the norm of this site, but there are plenty of Fem Doms that exist and I gave her the platform to express her dominance. This is part 1 of 3 of how this Fem Dom gets down. When she arrived I had no idea what she had in mind. Apparantly she had a horrible day with her boyfriend and wanted to get rid of some frustrations, so i let her do her. She was very demanding in making sure I pleased her in every way possible. This 1st part she makes me eat her pussy and yells at me while in the process. If I did anything wrong she made sure I knew it. She rewarded me by sucking my dick, but she made me fuck her extra hard until I was out of breath. This was an interesting expreience, being on the other side of what I usually do. I actually enjoyed pleasing her and she enjoyed telling me what to do. Stay tuned for part 2 and 3 coming sooner than you think. She aint no joke!!Guess I'm a sucker for a dominant big girl. Very rare and exclusive!!

I was introduced to my newest inductee by a friend. He'd already slutted her out and used every hole she has, so he passed her on to me, and who am I to turn down a submissive 3 hole slut for my use. She met me at the hotel to sign her sub contract, and she turned out to be just what I was looking for. Real down to earth, very submissive and loves to serve..What a combination. After a brief conversation, we proceeded to engage in some good ole dick worship. She did a real good job on Masters big tool with her slutty deep throat. I was thinking so far so good, but in order to be a real sub of mines you will have to be a good dick taker. So i made her get on her knees, assed cocked out, and asked if she was use to big dick, she answered yes, so I put my dick in her pussy, to my surprise it was very warm n wet. After a few strokes I found that spot to make her cringe and played on it for the entire session. We fucked like animals, and she was handling the dick real good, with the exception of a few strokes too deep, but thats all in training, she will learn to take it well. Our next session will be more dick training a possibly some anal. We will see how much of a good slut she will become. I have plenty of use for her, guaranteed. Stay tuned.

Lady Pussy is such a good sub that she doesn't even get the pain treatment from her daddy. This is one of our sessions from the past. This particular session was focused more on her pleasure for being such a good sub slut. Although she was a bad girl for awhile until I gave her a timeout and she straightened right up. But this was her night. I played with her creamy pussy for a while until she wanted some real dick. She likes to get slow stroked, so i did that for some time. But I had to get a few pounds in there to show her who's boss. Hit that cervix a few times to let her know she will always be a sub to any big dick. She even squirted so much I though my camera would break. So after a good pounding and slow stroking I fell asleep and left her up still horny (which was my plan). Woke up the next morning and fucked her some more and she squirted more until I let my load off in her pussy leaving a bubbly creampie oozing out. She is definitely one of my favorite fuck toys. She's submissive, passive, got a nice fat pussy, and lets daddy do what he wants..What more can u want. So to all those wanna be subs always remember ur pleasure depends on how much u please physcially, and mentally. A good Master rewards his subs..With that said, we will see more of this sub. I will get very creative with her. Stay tuned

Chee Chee was a good sub at one point in time, but she couldn't last. This is one of her many sessions she had with me. She was a bad girl that day and she had to suffer the consequences, So I tied her hands and gave her a good spanking until she was almost in tears. Just when she thaught it was over, I pulled out a 10 inch dildo and stuffed it in her real good. Her pussy was so tight that she screamed in pain as it slid deep in her. I bet she would never be a bad girl after this. There are a few more sessions of her before her departure, and you guys will be the 1st to see them.